What is ePacket Delivery? Everything you need know!
Every online business owner wants to satisfy their customers, and one of the ways to do that is to choose the best delivery methods. If you are looking for the most suitable one for your business, then you can take into consideration using ePacket - one of the most popular shipping methods offered by merchants from China and Hong Kong.
In this article, we will help you to answer the question of What is ePacket Delivery? Learn the best way to buy products from China. To help you out, we will describe to you what ePacket delivery is exactly. We will also reveal to you how ePacket delivery works, the advantages of ePacket delivery, and how to track ePacket delivery.
Now, let's get straight into the details!
Related Posts:
Table of contents
What exactly is epacket delivery?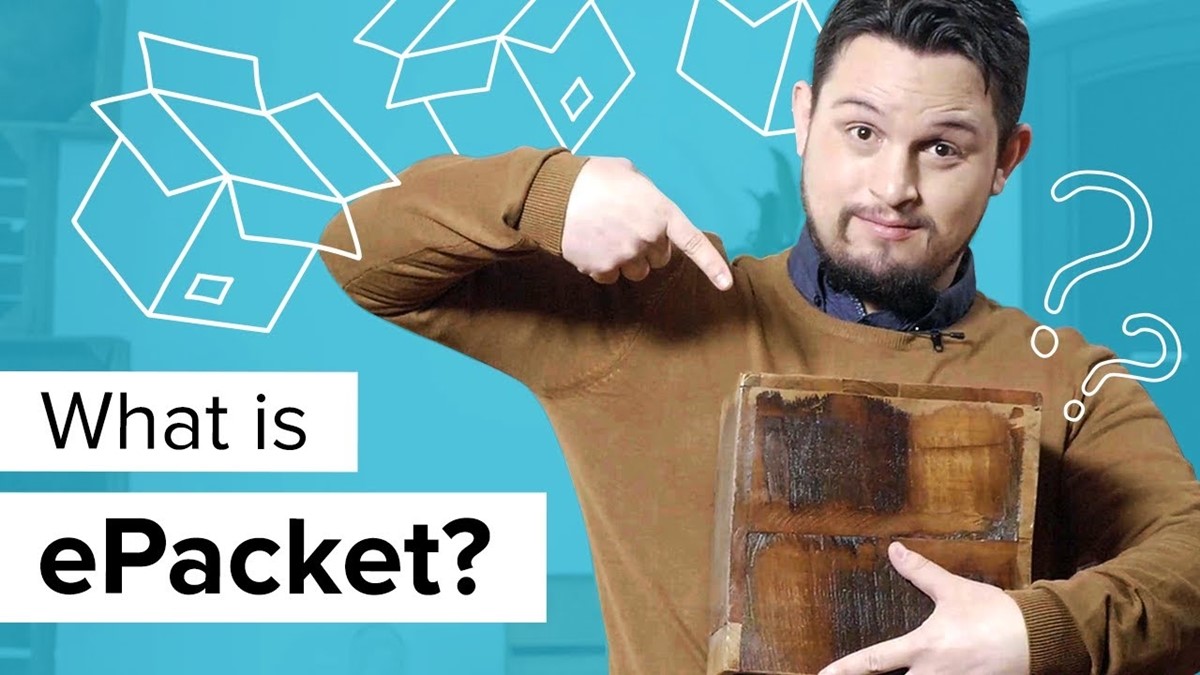 Considered one of the fastest shipping options for international shipping with the power to keep track of your ePacket tracking numbers via China Post, it facilitates the process of ePacket delivery of products originating from China and Hong Kong (that used to be shipped by sea) to many other countries. When shipped by sea, the estimated delivery time was more than two months. But with ePacket tracking, it is only within a month and many packages even arrive earlier than expected.
ePacket started as a US Postal Service (USPS) and Hong Kong Post agreement and has now grown to provide service for many countries. With door-to-door tracking, this global courier service is more cost-effective than domestic first-class service from the USPS. Not only that, with this delivery option, the recipient will pay the customs clearance on duties and taxes. Also, for undeliverable orders, there will be free returns.
Understand how does epacket delivery work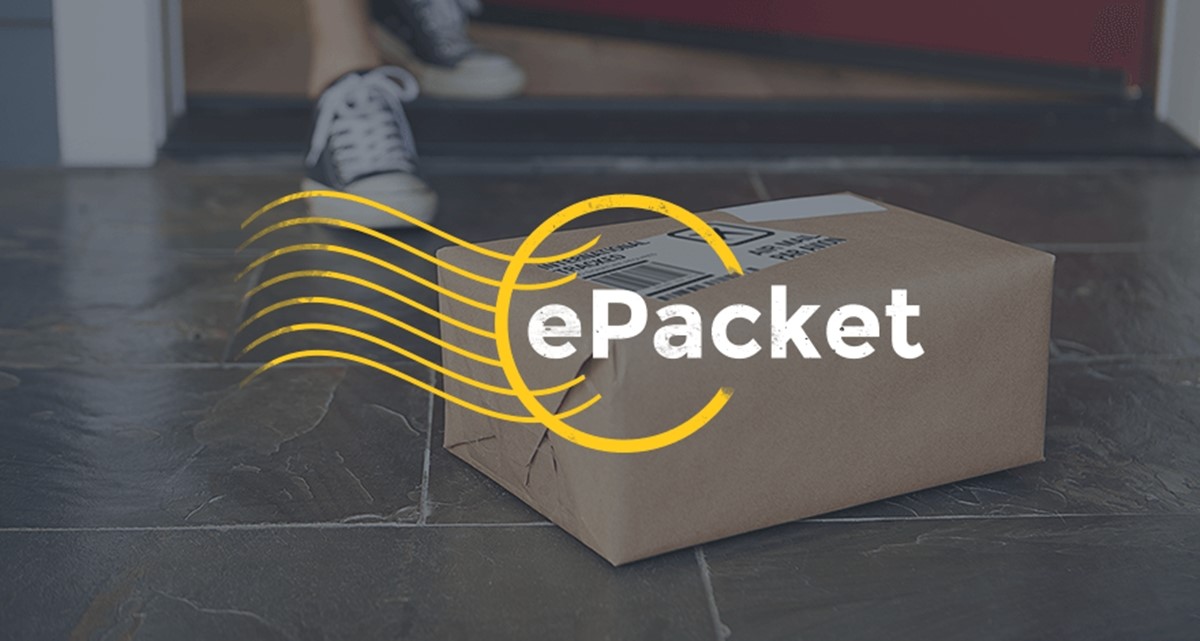 ePacket delivery provides end-to-end tracking to clients at no extra fee, enabling them to effectively track and find their shipment on official websites like EMS, USPS, or China Post. Every undeliverable order will also be returned for gratis. In other words, retailers will have no trouble refunding customers who never get their orders.
Also, you will find ePacket on websites such as eBay, AliExpress, and Oberlo as a shipping method by merchants from China.
Nevertheless, if the package meets the criteria for an ePacket delivery, then any merchant in China and Hong Kong can provide ePacket shipping.
ePacket Requirements: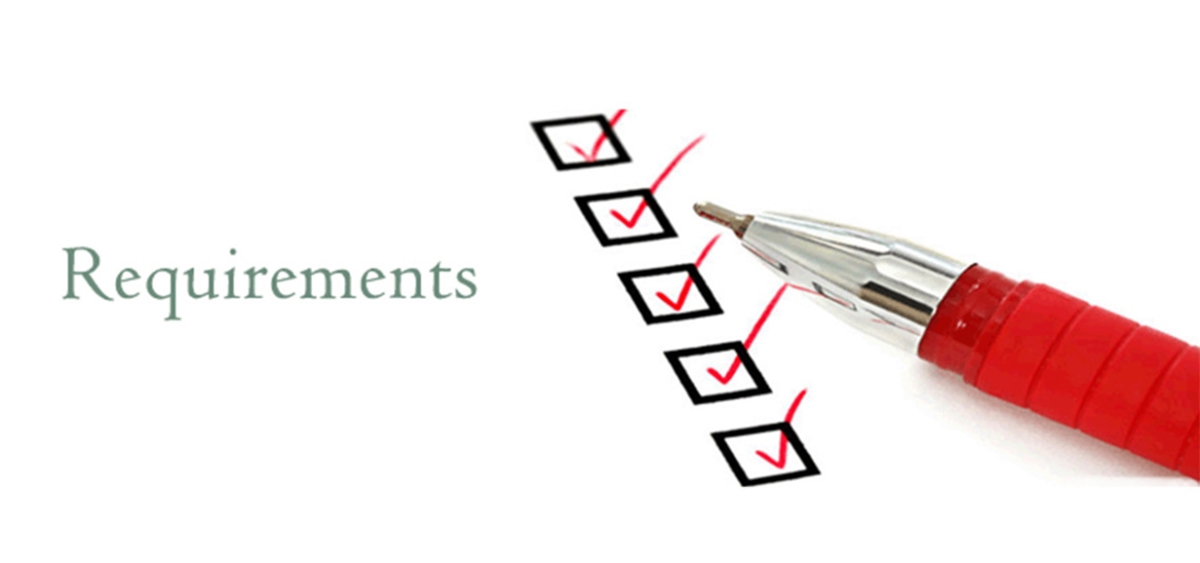 Weight Limit
The package that is being shipped can not outweigh 2 kg (4.4 lbs). Such weight encompasses the product, the filler material, the shipping box, and all other materials for packaging. However, the maximum weight of the parcels delivered to Israel can be up to 3 kg (6.6 lbs).
Value Limit
The value of any product being delivered must not exceed $400 (US Dollars), and must be delivered from China or Hong Kong to one of the registered ePacket delivery countries that we will mention in the next section.
Packet Size
For the minimum parcel size, a standard packet should not be less than 14 cm in length, and less than 11 cm in width. A rolled-up packet must have a length of at least 11 cm. Furthermore, twice the diameter plus the length must be over 17 cm. Retailers normally use a larger box for packages smaller than this and add filler material to get the most out of this eCommerce shipping option.
How about the maximum size, a regular package will not have the longest side exceeding 60 cm. The sum of the length, width, and height should not exceed 90 cm, either. A rolled-up package must not have a length of over 90 cm. And as such, twice the diameter plus the length must not exceed 104 cm.
35 countries that support epacket delivery:
35 countries below have supported ePacket deliveries (according to the statistics as of February last year):
Australia
Austria
Belgium
Brazil
Canada
Croatia
Denmark
Estonia
Finland
France
Germany
Gibraltar
Great Britain
Greece
Hong Kong
Hungary
Ireland
Israel
Italy
Japan
Latvia
Lithuania
Luxembourg
Malaysia
Malta
Mexico
Netherlands
New Zealand
Norway
Poland
Portugal
Russia
Saudi Arabia
Singapore
Spain
South Korea
Sweden
Switzerland
Thailand
Turkey
Ukraine
United Kingdom
United States
Vietnam
What are the advantages of epacket delivery?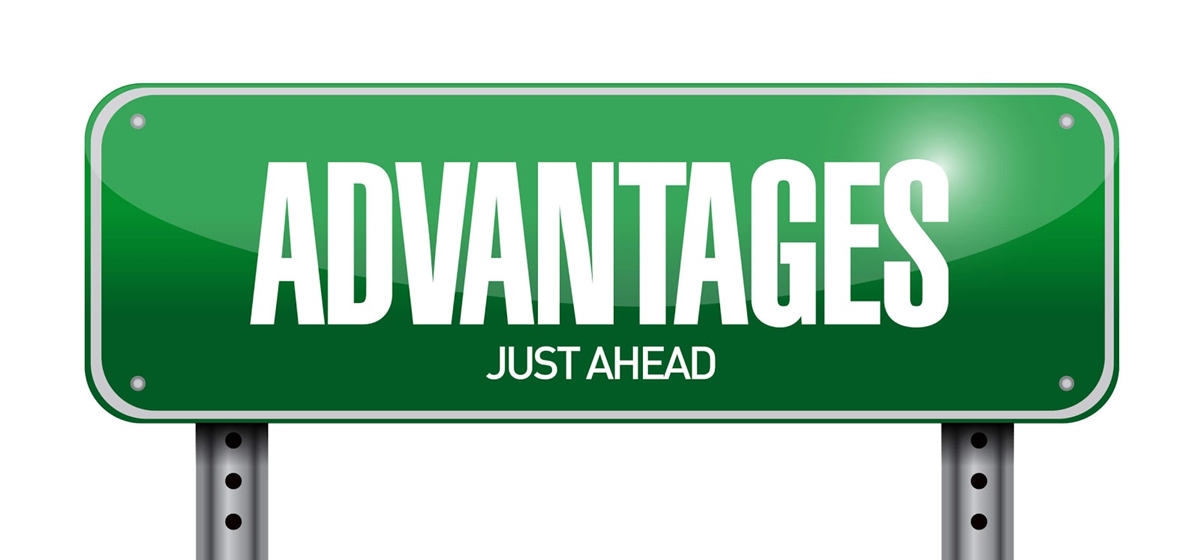 The delivery service was developed to serve eCommerce purposes, as the term "ePacket" implies, to allow for both quicker and more economical method for customers to get their orders from online retailers and marketplaces delivering from China and Hong Kong.
In the US, ePacket was so popular that it started to grow globally. Thanks to multiple advantages of applying this delivery option, the list of countries accessing ePacket is continuously increasing.
First of all, compared to standard delivery methods from China to other countries that take months, ePacket delivery is superior in that your customers will get their orders sooner. Even though it can not defeat Amazon's estimated delivery time, you can expect the shipments to arrive within only three weeks.
Not only that, ePacket also has lower shipping expenses so that you can set a competitive price for your items. Offers end-to-end tracking to customers at no extra charge. An immense bonus is the ability to track the ePacket on official websites like EMS and USPS.
Another advantage for customers is the feeling of security for customers as they realize that every undeliverable item is returned at no extra cost. Thus, the relationship between customer and seller will be strengthened because online retailers can offer refunds for any products that have not been shipped to customers successfully.
Besides, the recipient of the shipment must pay any customs duty and/or taxes. As the ePacket delivery passes through standard custom clearance, customers will be obliged to pay any taxes and duties that may arise.
Before the launch of ePacket, China EMS was the main reliable shipping option for customer products. The drawback to this method was that customers normally have to wait for more than a month to get their packages. Other alternatives were far too costly, especially in comparison with the product's price.
Please note that free shipping can't be offered on all products, some of which do not meet either the ePacket size or the weight criteria. The ePacket shipping process must begin from either China or Hong Kong. In other words, the consumers can take advantage of ePacket shipping if the dropshipping sellers have goods delivery in the US, for instance.
Overall, the competitive edge of shipping locally is speedy delivery. Many customers may be frustrated to wait for several weeks of delivery to get their orders. Bear in mind that competition is continuously evolving. Therefore, you ought to have an outlook on the reasons why customers pick you but not others and identify their needs. By doing that, you can conquer the competition by addressing "pain points".
How to track epacket delivery?
Track ePacket delivery from China
The ePacket tracking facility is among one of the benefits offered by China Post's ePacket shipping service. Keeping track of all your packages may sound very challenging, particularly when delivering a massive number at one time. Not only that, customs, overseas postal services, and other factors may impede the process of order tracking. Tracking details can be very helpful for any customers that are curious about where their order is. Therefore, the customers will not have to worry about things like scams, fraudulence, if they do not get their items within the estimated delivery period.
Not only that, ePacket shipping also features ePacket tracking and delivery confirmation within the US Postal Service network. Your manufacturer or supplier will provide you the Packet tracking codes/numbers. To track the orders, you can make use of USPS, ePacket China Post, or 17track.net.
Also, looking for a tracking code is easy if you go to Oberlo and then click My Orders. You can notice it next to each of your completed order.
Your subscription to either the 'Basic' or 'Pro' Oberlo plan can allow you to see the delivery status once you tap on the item. Nevertheless, with the Oberlo's 'Starter' plan, you may have to track your order manually with the help of an external website like 17track.net.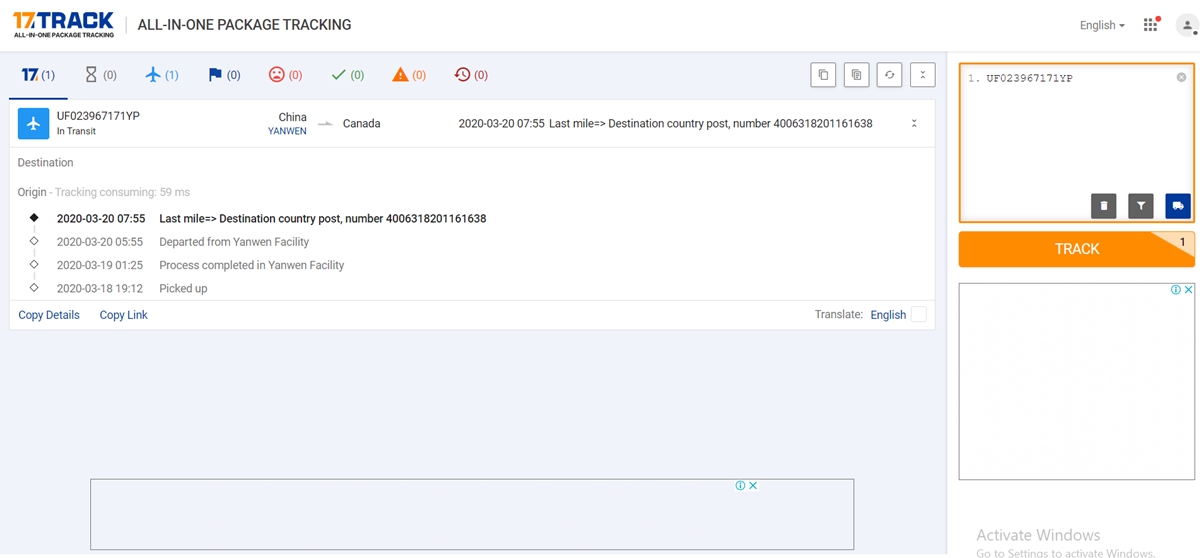 Other ways to track
Below are several ways to track your ePacket delivery.
Firstly, you can use the official websites. Based on where your package is in transit, you can choose among them. For example, if the order is still in China, then you can use EMS. If it is in the US, then make use of USPS.
Besides, if using the official websites is not ideal for you, then you can use the third-party tracking services like Package Mapping, AfterShip, PackageTrackr, 17TRACK
If you place an order on AliExpress, for instance, then you will need to view the Order Details to see where your package is.
Also, bear in mind that China EMS is a carrier while ePacket is one of the delivery methods.
Summary
So far, with what we have shared with you, we hope that you can have a better understanding of ePacket and get ready to apply this shipping option to your eCommerce store. Hence, you can improve customer satisfaction and increase your conversation rates.
One more thing, if you sell your products on Shopify-one of the best platform for eCommerce, then you may need to inform the customers of the estimated delivery time. To do that effortlessly, you can visit our post with a useful step-by-step guide: How to Display Estimated Delivery Date on Shopify.
If you have any questions, comments, or concerns, feel free to leave a comment below or contact us directly. We are always ready to help you out in case you need anything. Furthermore, if you find our article useful, then you can share it with your social network's community. We would appreciate it if you could do that.
New Posts
Subscribe
Stay

in the know

Get special offers on the latest news from AVADA.
40k
subscribers has been joined!
Earn $10 in reward now!