Email Marketing Price: All You Need To Know And More
Email marketing is essentially a type of online marketing and a method of promoting your business to your target audience via email. The days of bidding wars for newspaper ad space are long gone. The battle for audience engagement today takes place in the inbox.
Because so many consumers live and shop online, having an online presence allows you to reach out to people who might not have known about your company otherwise. This is where email marketing offers a distinct value to organizations that employ it — and there are statistics to back it up.
Nonetheless, email marketing is incredibly cost-effective and accessible to small businesses, entrepreneurs, organizations, event planners, and anybody else looking to promote something. Don't worry, you don't have to be a millionaire to have a good result with email marketing.
If you still have doubts, this article is for you: We will cover all you need to know about email marketing price and provide some good options for your business. Keep reading!
Basic email marketing price
Email marketing makes it simple to increase your annual revenue. With the correct tools and a little elbow grease, you can convert a 100-word email into thousands of dollars in returns. All you need is a strategy for email marketing. You can use email marketing to:
Increase brand recognition.

By linking to your website, you can encourage new and repeat clients.

Create an audience of brand-loyal fans that want to hear from you on a regular basis.
A well-created and well-executed email marketing message encourages previous and existing customers, as well as prospective customers, to visit your website and provides an incentive for them to do so. Customer retention and connection building are at the heart of any successful email marketing campaign, and we should design each email marketing campaign with that end objective in mind.
According to reports, 82 percent of marketers spend between 0% and 20% of their marketing spending on email. However, it is suggested that you allocate 16% of your total marketing budget to email marketing. The precise amount you dedicate to email marketing will be determined by a variety of things, including:
Percentage of overall revenue your company generated online

Annual revenue

Your industry

Your overall digital marketing goals

The product/service you offer
Finally, you must select an email marketing budget that is appropriate for your company and goals. Having said that, email marketing is a relatively low-cost method that may yield a very high ROI — $44 for every $1 spent. So, if you want to reach more customers while spending less money, email marketing is a perfect solution.
Overall, a mid-size company should expect to spend $9 - $1,000 every month on email marketing if they run their campaigns themselves (depending on the platform and quantity of subscribers), or $300 - $500 per month if they engage with an agency.
But I know that you can come from a small company or even an enterprise, so let's talk deeper in the following sections.
Factors that influence email marketing price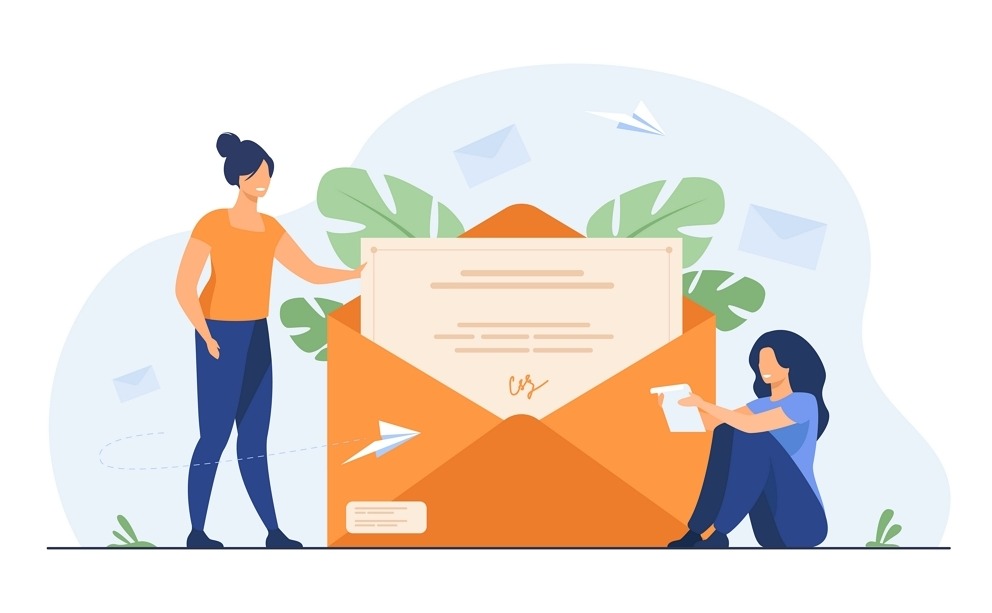 There are a number of factors that can impact the cost of your email marketing campaigns. We will take a closer look at them in this section.
Your email list's quality
If your email list is clogged with inactive subscribers, you'll need to clear it up to achieve the best results from your email marketing. You will need to pay for tools that assist you in identifying defective email addresses and inactive subscribers so that you don't send emails to them.
You can read the article that I linked below to see a list of email verification tools to better manage your list with more active subscribers.
Related: 11+ Best Email Verification Tools to Have a Better Email List
Cleaning your email list every quarter or every three months is recommended to maintain a high-quality email list. It will also reduce your email marketing price if you work with an agency.
Your campaign's frequency
The cost of email marketing is also affected by the frequency of your campaigns.
Sending one monthly newsletter instead of weekly email blasts, for example, will save you money. If you spend $0.03 per recipient for distribution and have 100k subscribers, you can expect to pay $3,000 to send one monthly email.
You might expect to spend $12,000 each month if you send a weekly email to 100k subscribers for $0.03 per receiver. This should go without explanation, but the more emails you send, the higher your bill will be.
Your email design's complexity
You should expect to pay more if you wish to send emails with sophisticated designs. Most agencies charge a set or hourly amount for creating custom email templates.
WebFX, for example, costs $899 for their basic email template design plan and $1,699 for the extended email template design plan. The more complicated your email design is, the more money you'll have to pay.
Of course, if you can design the email campaigns all by yourself, you can save a lot of money.
Related: 11 Email Design Best Practices for Marketers
Your email marketing platform
The amount you spend on email marketing will be determined by the email platform you use. Let's look at a few options on the market.
AVADA Marketing Automation: Free to $49/month and custom pricing.

Mailchimp: From free to $199 per month.

Constant Contact: Monthly subscriptions start at $20.

Campaign Monitor costs $9 to $759 per month.

GetResponse: $15 to $999 per month

Hubspot offers a free basic plan.

ActiveCampaign costs $9 per month.

Infusionsoft is available for $199 per month.
These are only a handful of the email platform options that your company can choose from, and each has its own set of advantages and disadvantages. To make the greatest decision for your company and budget, you'll need to research each alternative.
The best approach is to use the free trial of the platform and see the benefits it brings to your company. We will get into more details of email marketing software pricing later.
Price for running your own email marketing campaigns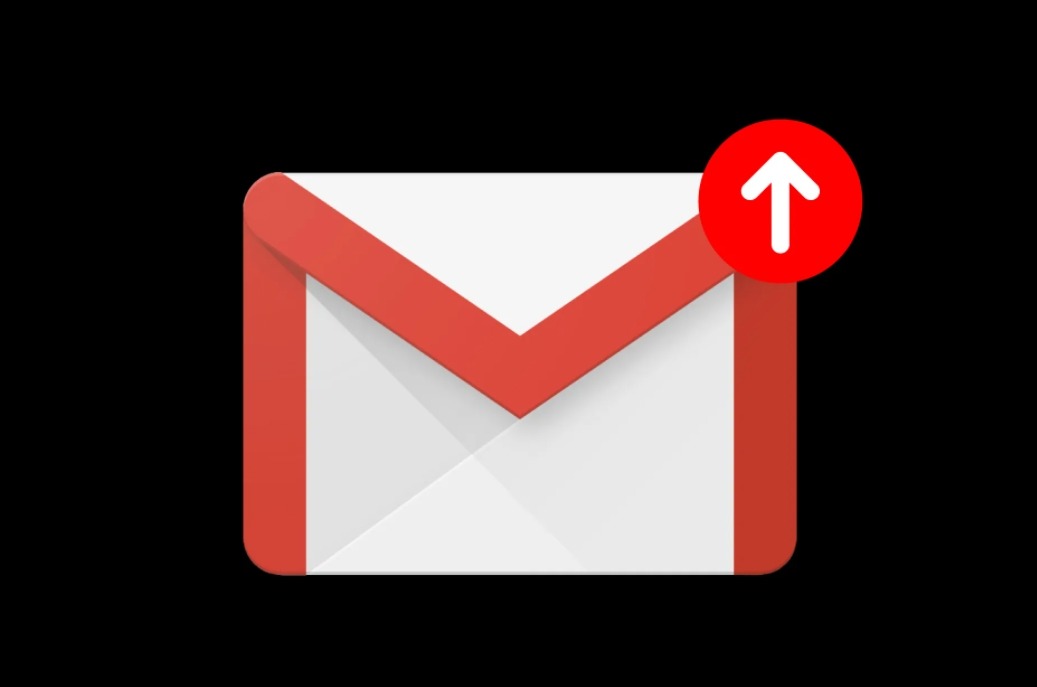 First thing that comes to your mind must be: Why don't I run my own campaigns and take the price to zero? Well, that is actually a good option, to be honest.
But if you own a small business or work alone, you probably don't have a lot of budget and time to create email marketing campaigns with your already hectic schedule. That doesn't have to be the case, though.
Anyone can be an email marketer if they have the correct tools. You can set up and start your campaign in minutes using AVADA Marketing Automation, for example. Regardless of the learning curve, our professional email marketing software can help you through any issues you're having.
Another fantastic advantage of email marketing is that you may send emails as far ahead of time as you wish. This is a time-saving technique that all of the finest email marketers employ. You can also set up an automated sequence of emails to send your email list subscribers customized content based on specific actions they take, such as purchasing something from your online store or completing certain signup forms on your website.
To manage your own email marketing campaign, I recommend you to get an email marketing platform like AVADA Marketing Automation with a free plan (for 15,000 emails and 500 contacts).
However, if you have a really small number of subscribers (<100) and don't really need fancy design, you can totally create campaigns by yourself on Gmail or Outlook. This option will also cost you zero dollars to implement.
Price:
If you manage to run your own marketing campaigns, you will need to pay for dedicated employees or freelancers to run your email marketing campaigns. This can cost anywhere from $15 - $150 per hour. But we can mark this cost down as free if you do it yourself as the business owner.
However, having good software will help you run successful email campaigns without extra help, based on the resources you already have. We will talk more about email marketing software in the next section.
Price for email marketing software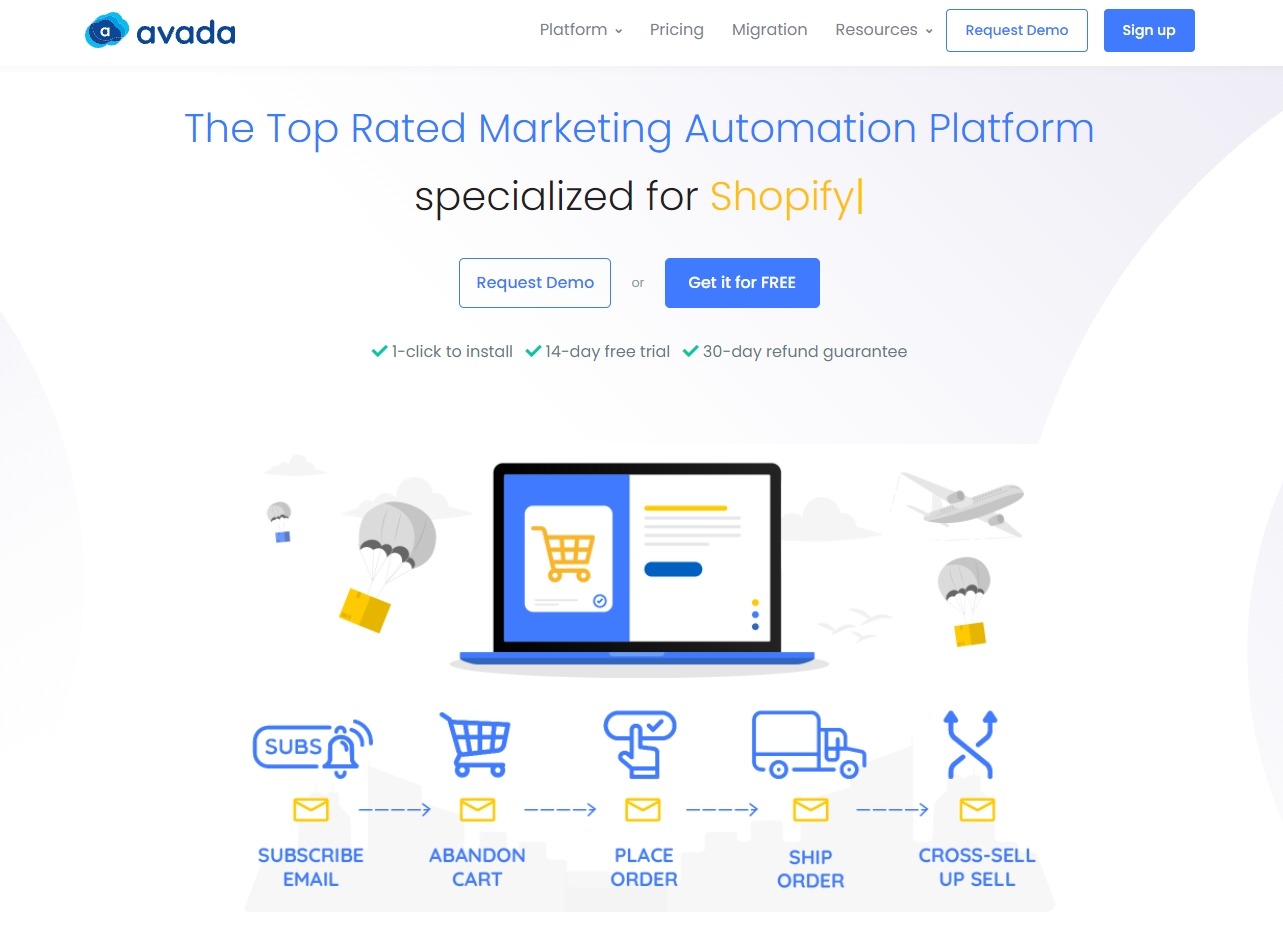 Working with an email marketing software is arguably the best way for your company to efficiently use email marketing, and other technologies like email automation to send messages to big groups of contacts or subscribers, while maintaining a professional appearance.
Professional email layouts, tools to help you expand and manage your email list, and tracking features that show you who is opening and engaging with your campaigns are all advantages of using an email marketing software. Plus, delivery rates are guaranteed, so you know your emails are getting to the proper individuals.
As the price for each email marketing software can vary based on the target users and features, we will look at an example.
AVADA Marketing Automation's pricing:
With AVADA Marketing Automation, you have all the tools you need for email marketing campaigns at your fingertips. The free plan lets you send 15,000 emails per month to 500 contacts, and for higher pricing plans, you still have a 14-day free trial before committing.
This is a great opportunity for small to medium businesses, and you have absolutely no risk with no credit card required. Plus, you can access all of our email marketing tools, as well as online resources and expert help.
You can also cancel your plan at any time, no risk and commitment necessary. The pro plan starts at only $9 per month, while the advanced plan starts at $49 per month. You can check out our full pricing plan as well.
Of course, we are only one of the many email marketing software options you have on the market. But with this pricing, we are proud of being one of the most affordable platforms. If you are a large company with lots of needs, we are always willing to provide dedicated support and customer features.
Related: Top 12 Best email marketing softwares, tools & services
Price:
As you can see, even with just one example, businesses already have many options with email marketing software. You can select the plan that meets your needs and then scale when your company and email list gets bigger. So the cost will really depend on what you resource for email marketing.
But, I think we can agree that email marketing software is the most flexible option, ranging from free to custom pricing, and meeting the needs of many sizes of companies.
Price for email marketing agencies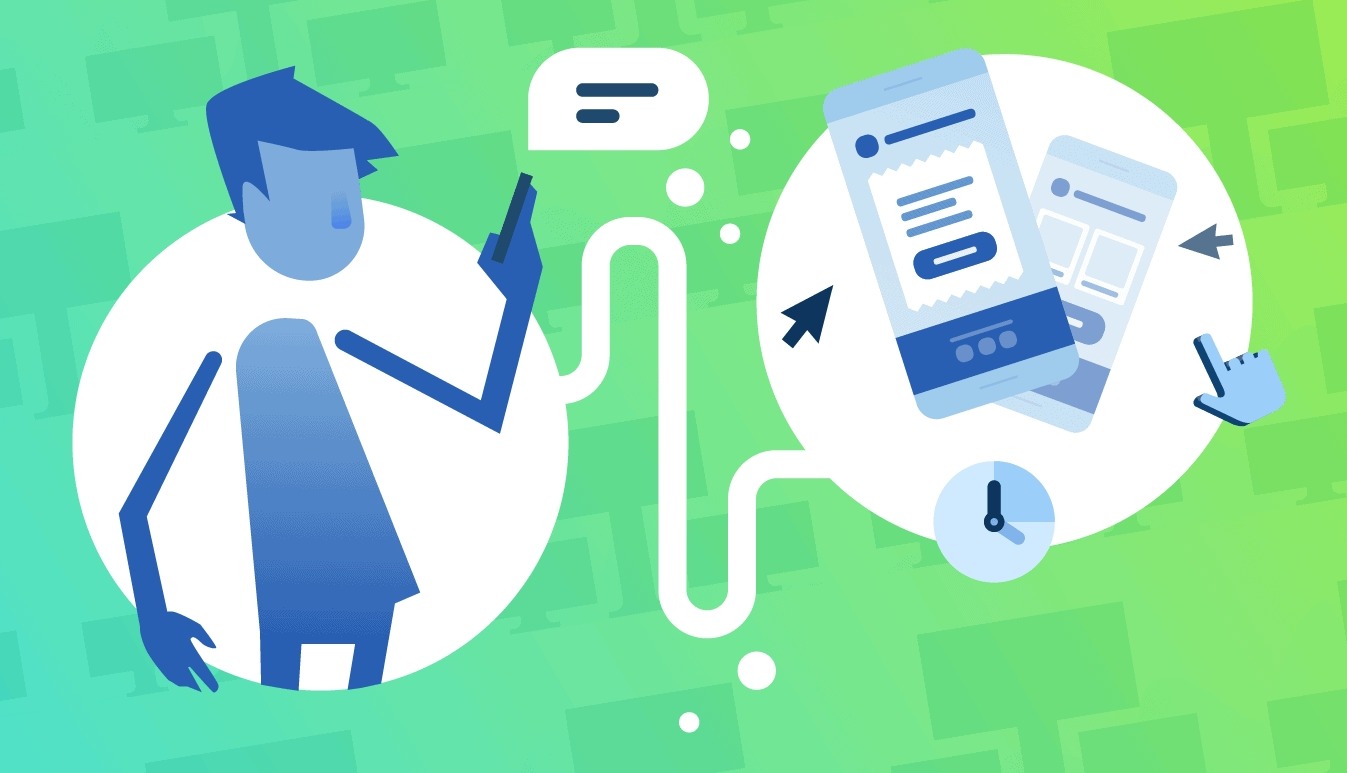 Hiring an email marketing agency is an option that medium to large companies often consider, in the hope that it can push the profits to a new height. The price for working with an email agency will depend on many factors, such as the number of subscribers, the scope of work, and the platform your company uses.
A lot goes into collaborating for a successful email campaign. Here are the questions that you should first answer before contacting an agency:
Do you want a new agency or an experienced one with a backlog of success? Of course, the latter will have a higher price.

How many subscribers do you have?

How many emails do you want to send per month?

Do you want to pay by hours or projects? Pay by project will cost more, but is often the safer option.

What email management system and hosting do you use?

Who is working on your email projects, and how much do you pay them? This includes your in-house employees like content creators, managers, designers, etc.
An email marketing agency can offer services on everything from gathering email lists, integrating them into your website, to designing email templates, and ongoing maintenance.
Price:
When all is said and done, monthly email marketing price for an email marketing agency might range from $500 to $2,000 (platform not included). Some agencies provide their own platform and include the expense in their standard fee. This strategy, in the end, saves you money. And, because the agency knows the platform thoroughly and out, you usually get the maximum value out of it.
Also, in general, the bigger your list is, the more expensive it is. Some agencies would charge up to $250 for 10,000 subscribers for a monthly message blast based only on size. This may be sufficient if you do not want to send a large number of emails. However, if your list has already above 10,000 subscribers, you will almost certainly be charged additional send fees.
Another major cost of your campaign is about the type and number of email templates you desire. This might range from $500 to $1,000 for a basic design to over $2,000 for more advanced solutions.
A long-term or short-term contract (monthly) can also affect the price of the agency. My best advice is to consult with the agency directly about your needs and resources to come up with the best agreement.
Related: The Principles of Email Marketing Design
Price for email marketing design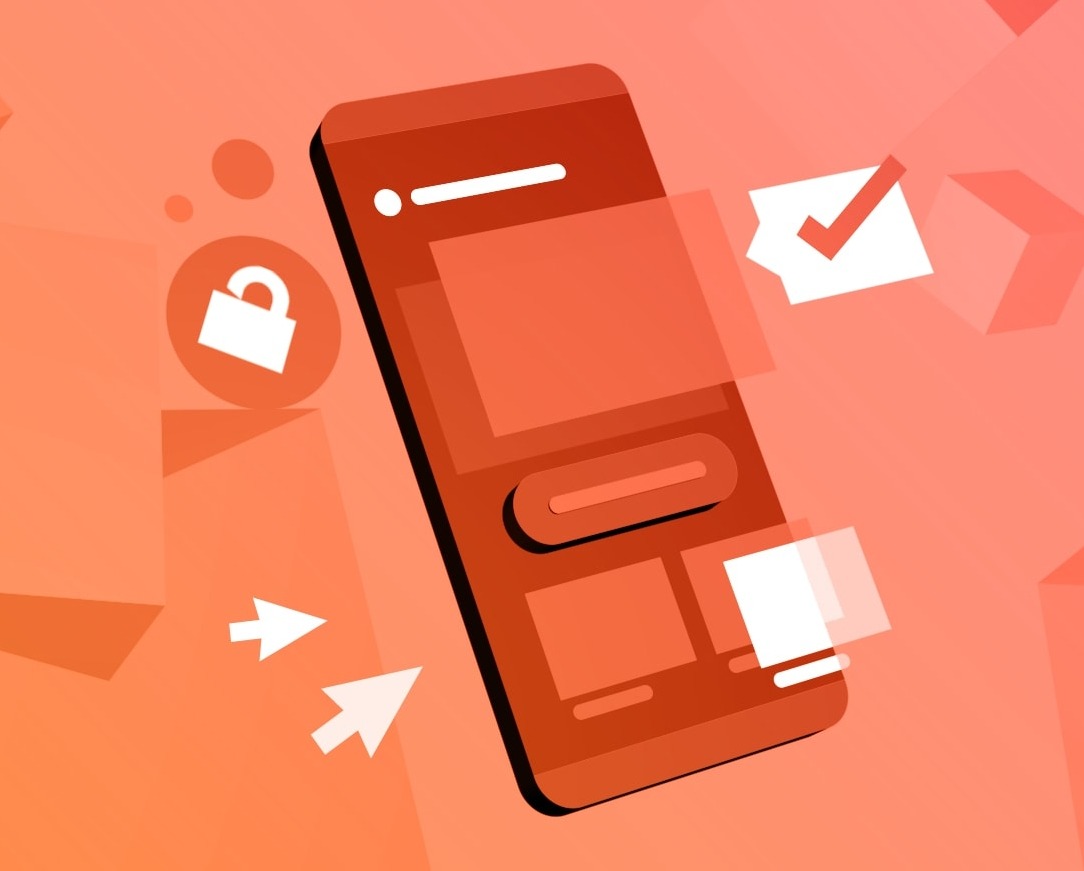 The two primary factors that influence the price of email design are whether you only want the coding for your email or if you want the design as well. Coding is less expensive, but it needs you to create all of your own visuals and details. The coding-only template allows you to keep your email structure consistent between campaigns, make it adaptable across all clients, and make it simple to change on your preferred platform.
A strong design can aid in customer interaction as well as the conversion of emails into sales, so this is essential.
You can, for example, personalize your emails by including images of your items or stock photos, or by including entertaining videos or gifs. Remember that your emails must be responsive — also known as "mobile friendly" — which means that they must look and perform well on any device that the reader uses.
Price:
If you hire an in-house designer or a freelancer to build branded email templates, the cost can range from anywhere between $25 - $150+ per hour. If you hire a professional agency, as mentioned, the cost can be from $500 to over $2000 based on the type and number of email templates you desire.
The "free" solution here is obviously using an email marketing software, which includes read-to-use templates that you can build, design, customize, and add branding elements. Even the free plan of AVADA Marketing Automation can provide you with many professional eCommerce email templates.
For businesses that already have graphic designers and writers on staff, email marketing campaigns are undoubtedly the most cost-effective compared to other channels, such as social media or advertising.
However, it might be costly to outsource design and content creation for email marketing. For example, the average hourly charge for a graphic designer is $65-$100, and each email written by a freelance writer can cost $100-$200.
We should also count in the cost for time spent on creating email marketing campaigns. If you pay a few more dollars for an email marketing software that can save you hours of creating emails, go for it.
Wrap up
After all is said and done, it's reasonable to say that when using the correct email marketing platform, email marketing more than pays for itself. What you get in return is well worth the modest monthly fee.
In fact, B2C marketers who communicate with clients using automated emails achieve conversion rates of up to 50% on average. Instead of your competition, you gain those sales by utilizing the benefits of email marketing. Is it something you can afford to lose instead?
So, don't let the email marketing price stop you from making a great decision for your business. Use email marketing today and start getting your messages in front of your audience!
New Posts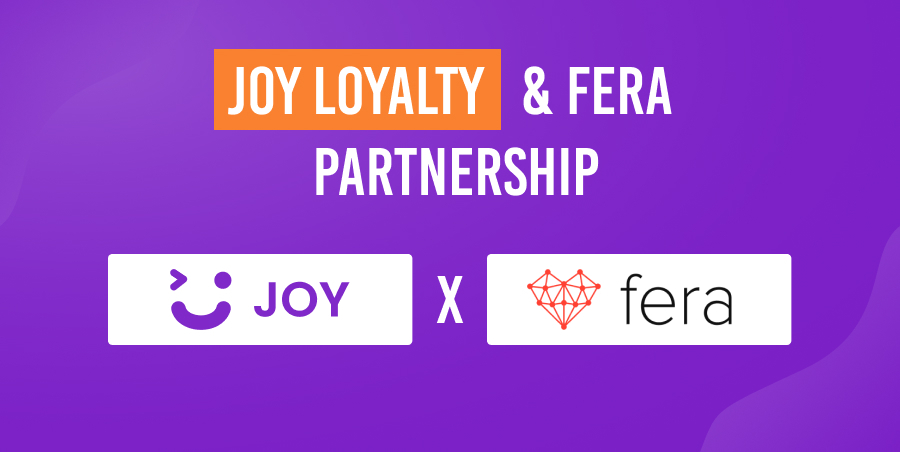 Subscribe
Stay in the know
Get special offers on the latest news from AVADA.
40k
subscribers has been joined!
Earn $10 in reward now!