Can you Changing Your Twitter Handle? Something You Need to Know
Time has been passed by since you launched your business's Twitter account. However, should any main changes have appeared over time like your brand or business name, it will result in the fact that your username on Twitter has to be changed. If you feel that your Twitter handle will no longer match your criteria, then it is time to re-organize everything.
In this article, you will be instructed on Everything You Need to Know About Changing Twitter Handle and how you can update your name without losing any followers.
When to Change Your Twitter Handle
With any social media platforms, Twitter has been gaining its popularity and playing its vital role in reflecting your business and made a good impression on your visitors. You have to understand that your Twitter's username you choose is important since it can somehow inform of your visitors of what your business is about and makes sense. For any business people, usernames on any social media platform need to be consistent with each other so that it can make buyers find you with ease and get you tagged in every post.
Although you have enough experience in using Twitter for a long time, you might become surprised when knowing some reasons why usernames might be out of date. Twitter's policy enables you to change your username. As usernames are changed, previous interaction you already shared with your followers and posts will not be lost.
To make sure your online presence is there, if you encounter several following issues, you had better take updating usernames on Twitter into consideration:
You change your brand's name or perform substantial rebranding.
The industry's development going with its requirements results in modifications of your customers' request, and you want your brand to catch up with the change.
Your existing username is not professional like it is too long or consists of a type of mistake that needs to be modified.
Your username on Twitter does not match the usernames you are applying on other of your social media channels.
You have to make sure that you are doing the right thing and preparing a good direction. It can be easy for you to implement, but your decision to change your username on Twitter needs to become more careful, and you should not be in a hurry.
There is a fact that a few businesses are willing to give up their unexpected matters that might happen rather than gaining many benefits from getting their usernames on Twitter modified since followers can become confused in case they are not told about this change or in case their new usernames are too complicated to remember and have in tweets.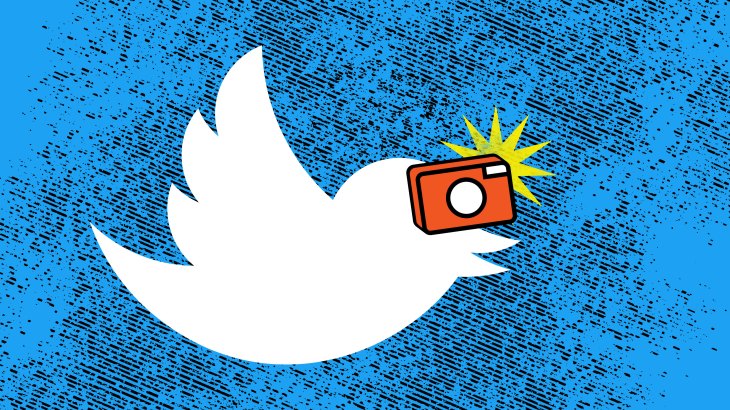 Related topics:
How to Change Your Twitter Handle on Desktop
In order to change your twitter handle on Desktop, you can follow those simple and handy tips below:
Step 1: Click on your profile's icon drop-down menu, then head to Settings and privacy.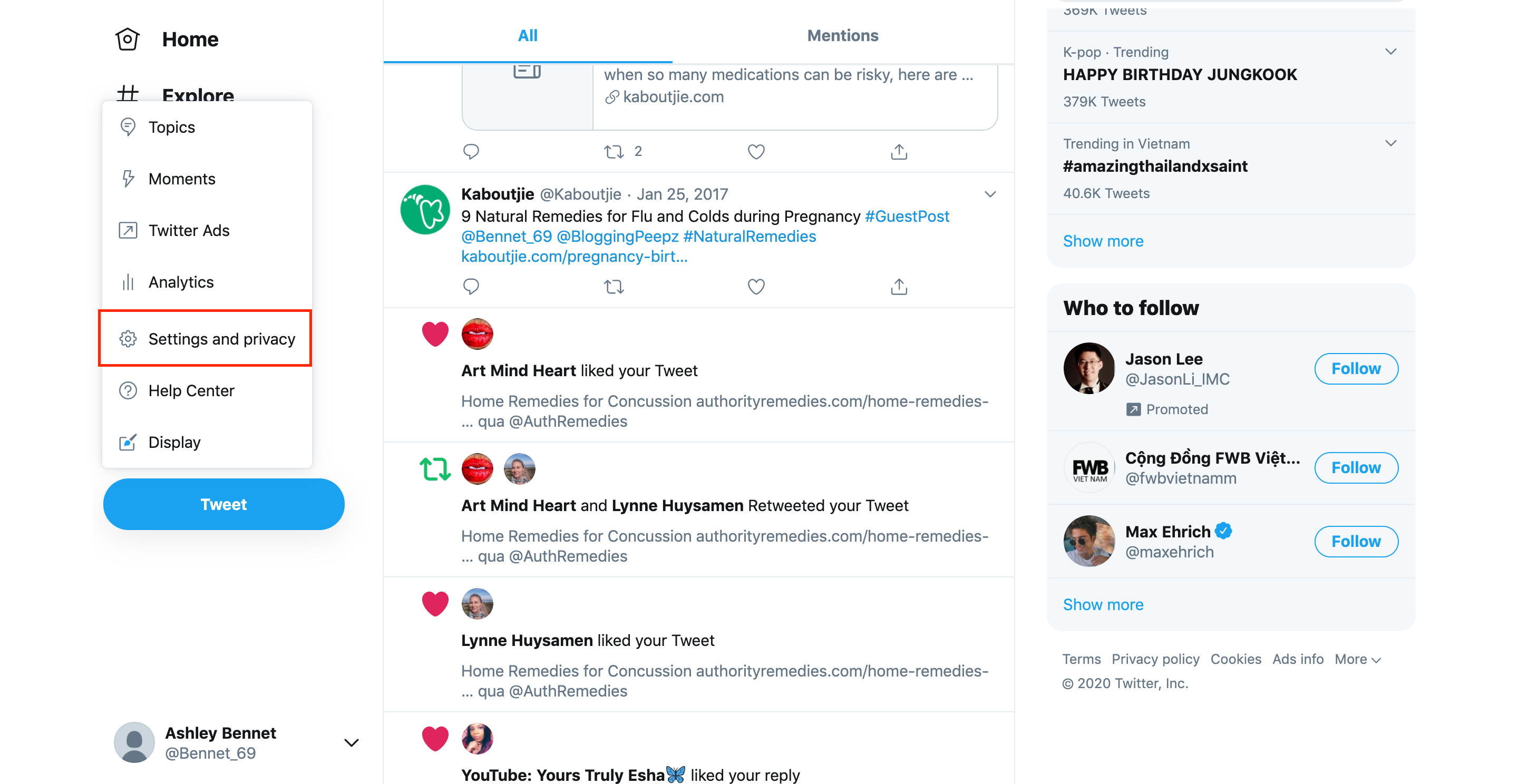 Step 2: You can choose the textbox next to Username, and enter your desired username in the empty space. Take note that in case the username is already used by someone else, you have to another one and Twitter will advise you a new one instead. Should your username is accepted, there will be a green "Available!" notification for you.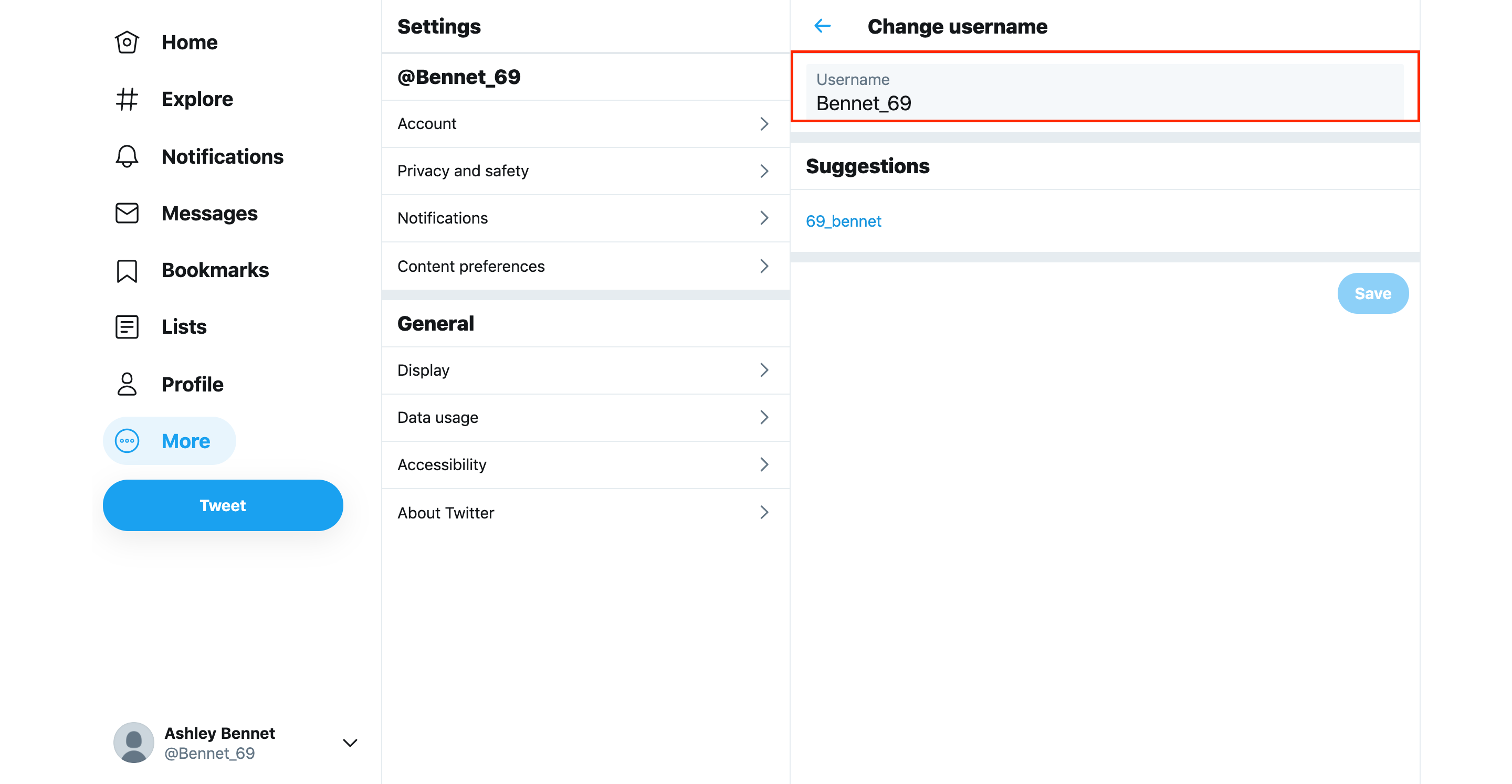 Step 3: Don't forget to move to Save changes located at the bottom of your screen.
How to Change Your Twitter Handle on Mobile
You can change your twitter name on mobile by following those steps below:
Step 1: Get the Twitter app open on your own iOS or Android phone.

Step 2: Click on your profile picture located at the top of the screen in case your app does not open correctly to the page of your profile.

Step 3: After that, you can tap your profile picture one more time from the sidebar.

Step 4: Choose 'Edit Profile' from your profile page.

Step 5: Then, tap your name before modifying to the name you wish for in the 'Edit' profile window. The new one can reach 50 characters long and Twitter does not require the name to be unique.

Step 6: Don't forget to choose 'Save' when you are finished.
What to Do After Changing Your Twitter Handle
Protect your old username
After changing your Twitter Handle, you might wonder to know about your old username, what happened to it or whether it is protected or not. In fact, Twitter provides you with a new account; however, reacquiring your followers can cause pain, then you might lose your tweets. Therefore, you had better update your handle. To help protect your old username, you should follow those steps below:
Step 1: From the gear icon located at the top right of the screen, choose Settings.

Step 2: Get "Username" labeled located in the very first text box. As mentioned above, you can change your username and type your new one if it is already taken by someone else without losing a follower.
Take note that there is an issue that the problem can come when this can lead to strange loopholes on Twitter. It means your new tweets can be stored under your new name. Your old name can be present on your own profile and be rebranded with your new name.
However, any retweets or tweets you mention will be stored under your old name and will no longer be associated with your account. Right after that, your conversation will be one-sided since messages from the second party will be removed and leave your own behind. This is as mentions in tweets will depend on text without unique IDs; hence, Twitter will not modify other's tweets since you already had your name changed. Rather than, there will remain a link navigating you to a 404 page.
As a result, if you wish to protect your old handles or usernames, you should make a new account with a new email address and take your old name. Then your profile will not full of old tweets or mentions.
However, if someone chooses to mention an old name. It will link back to the second account. Then, there are two options for you, which is keeping using the second one or updating something like "Hello everybody! I have changed my names. Please follow my new name here".
Don't worry too much since your old names will still linger in your Notification tab despite the fact that some mention traces under your previous name will be deleted from your profile.
Stay Consistent with The New Username
Whenever you modify your Twitter handle or username, you don't forget to update your current links to your own profile like business cards, some extra social media pages, your website, email signatures, and other materials. As stated above, your username will indicate your brand, then you need to keep visiting as well as evaluate usernames and contents, your message's schedule, or tone in order to keep consistent when interacting with customers.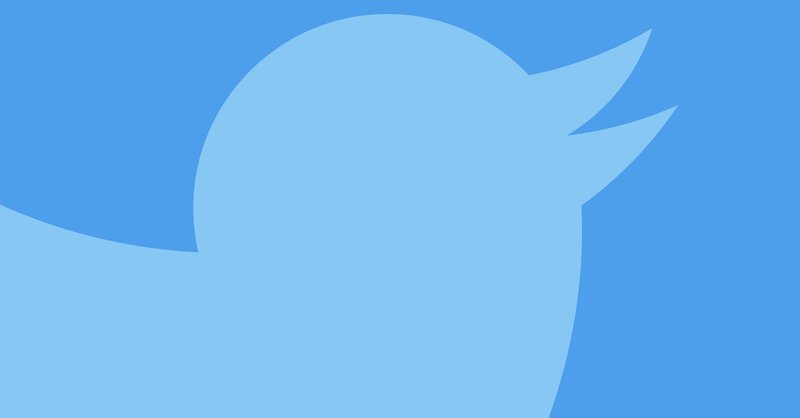 Related posts:
Conclusion
As you can see, changing your Twitter handle or username is not too complicated. You are allowed to change your nickname as many times as you like but you have to follow the instruction carefully. If you already verify your account, changing your handle can lead you to lose your verification checkmark. Hence, you should not change your name frequently so that your customers will not get confused. We hope that this article on Everything You Need to Know About Changing Twitter Handle will help you have a better understanding of Twitter. If you find our post helpful, don't forget to share this on your social media accounts.
New Posts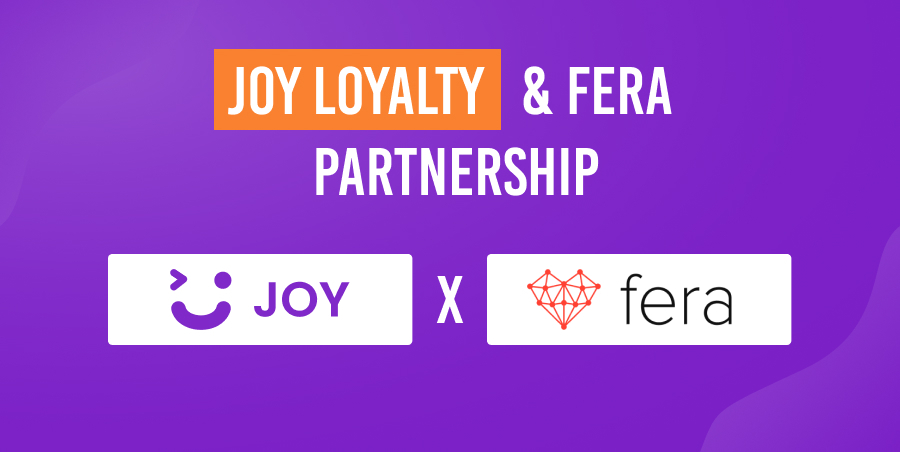 Subscribe
Stay in the know
Get special offers on the latest news from AVADA.
40k
subscribers has been joined!
Earn $10 in reward now!