How to Change Your Custom Youtube URL?
Typically, your initial default YouTube channel URL is quite lengthy and difficult to remember, such as youtube.com/channel/UCn-8IRnmFBeVsZJ6TotlrrQ. This type of link is hard to remember and doesn't look good when you want to record channel links on email, business cards, or websites.
Luckily, Google allows you to customize the URL and name it according to your preference to make it easier for viewers to remember. However, to set such a custom URL, you will need to know a few things. Here is the ultimate guide for you to change your custom youtube URL.
What is a Youtube URL and why does it matter?
Youtube URL or Youtube's unified resource locator is a means for users to use and access resources on Youtube. Every resource on Youtube when we search every day is assigned an address, also known as a fixed link. However, it's interesting that YouTube allows you to have a custom URL if you qualify.
Changing the YouTube URL plays an extremely important part in branding. Because we should know that to build a famous and reliable brand, we need to focus on consistency. Therefore, on popular social media platforms like Youtube, you need to pay attention to this. Having a URL consistent with your name will help you assert your brand in the minds of your audience. Furthermore, your fans will also find it easy to access your music or movies through a memorable and consistent URL.
Related Posts:
All about Youtube channel's custom URL
Conditions for setting custom channel URLs
The Youtube conditions apply when a channel meets all of the following factors in order to change the custom URL:
More than 100 people subscribe to the channel
Channel established for more than 30 days
The channel has already had an avatar
The channel has already had an art (cover photo)
The cover photo you can create yourself, but remember that the beautiful cover photo is quite large (2560px x 1440 px) because it shows on many devices - including TVs, so large images are needed for clarity.
Important custom URL rules
The above custom URL is set only once, so you should choose the URL which is the best.
After the custom URL is approved, you can direct viewers to your channel with this URL. For example, youtube.com/yourcustomname or pre-custom URL.
You cannot change the custom URL, but you can delete the custom URL to claim a new URL.
How to change the Youtube URL of your channel?
How to get a custom YouTube URL
Step 1: Go to Youtube.com
First of all, open any browser on your computer and visit Youtube.com.
Step 2: Go to your Youtube channel
Click the name of your YouTube channel in the upper right corner of the screen and select Settings. If you are not logged in, you can use your Google account information and login.
Step 3: Tap on Advanced Settings
At this time, the account settings interface will appear. In the left column tab, scroll down and click on Advanced Settings at the bottom.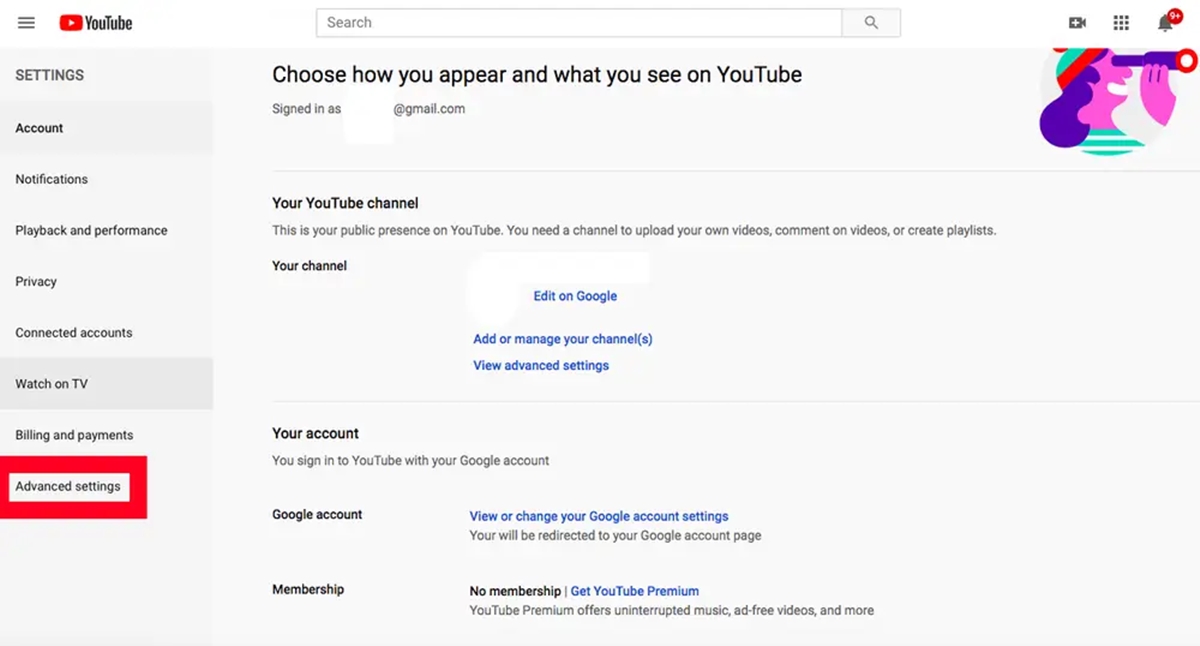 Step 4: Get the URL
On the screen that appears Advanced Settings window, here you click on the link in the section Create customized URL, next to the words ` You're eligible for a custom URL `, get that URL here.
Note: You only see this link if your YouTube channel has met the criteria we mentioned above.
Step 5: Type the new URL
Enter the new URL you want to use for your YouTube channel, including letters and numbers. Custom URLs are set only once, so carefully consider and choose carefully to get the best URL for your channel.
Step 6: Change URL
Check the box Custom URL Terms of Use and click Change URL. Then, Confirm choice and everything is done.
After changing the custom URL, viewers can access the home page of the channel with a link to this new channel, like youtube.com/yourcustomname.

How to change and delete the custom URL of a YouTube channel
As mentioned above, the custom URL is only set once, so if you want to change this, remove the current custom URL from the channel and set up a new custom URL.
This can be done up to 3 times per year.
Step 1: Go to Settings
First, click on your YouTube channel name in the upper right corner of the screen and select Settings.
Step 2: Tap on Edit on Google
At this time, the account settings interface will appear. Here you click Edit on Google below your name.
Step 3: Click X
Next, look at the Sites section, the YouTube channel custom URL will show up here. Click on the pen editing icon, then click on the X next to the URL you want to delete, then click OK to finish. This URL will take a few days to stop working completely.
If your channel is sufficient, you'll be able to create a new custom URL immediately after deleting the old URL with the same steps as above.
Conclusion
This is all about changing your custom Youtube URL. With steps and clear words, I do hope that you can have a Youtube URL consistent with your brand, especially memorable and accessible to your audience. Want to see your subscribers on Youtube? Visit How to See Your Subscriber on Youtube to follow a simple tutorial.
Related Posts:
New Posts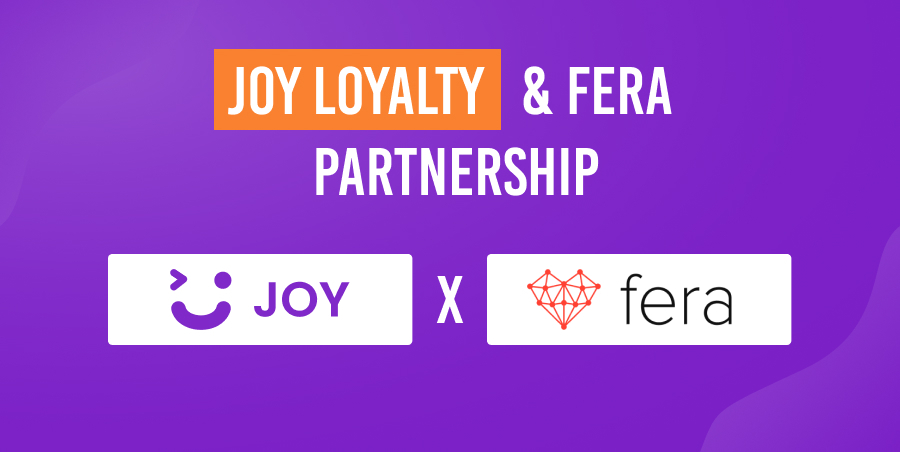 Subscribe
Stay in the know
Get special offers on the latest news from AVADA.
40k
subscribers has been joined!
Earn $10 in reward now!