How To Add Social Proof To a Shopify Checkout Page?
It is no secret that social proof is a powerful tool to convert visitors into customers. Tell a shopper your product is amazing, they mostly just shrug their shoulders. But if fifty other customers say how great it is in their own words, you suddenly become a top-of-mind choice. Now, you are trusted - thanks to social proof.
But the process is not that easy. If you want to facilitate it, you have to be consistent with your message and understand how it influences your visitors. Otherwise, people may abandon your Shopify store right before they purchase, leaving you with a high cart abandonment rate that can have disastrous effects on the business.
Exclusive Offer: Get Shopify 93 days for just $3 + The Online Store Starter Kit
Start a 3-day free trial, then get Shopify 3 months for $1/month plus the premium package designed especially for new Shopify merchants!
Start Free Trial
In many cases, this happens because an eCommerce store can't seal the deal at the checkout page. Many problems can be named as bad web design, loading speed, or a lack of social proof. However, these issues can be easily fixed if you understand the psychology of the prospects who have reached the check-out page.
In this article, we are going to see how to add social proof to a Shopify checkout page to take advantage of that psychology. Once you know how to fix your store's issues, the amount of online revenue will improve massively as well. Let's see what can be done!
What is social proof and why you should have it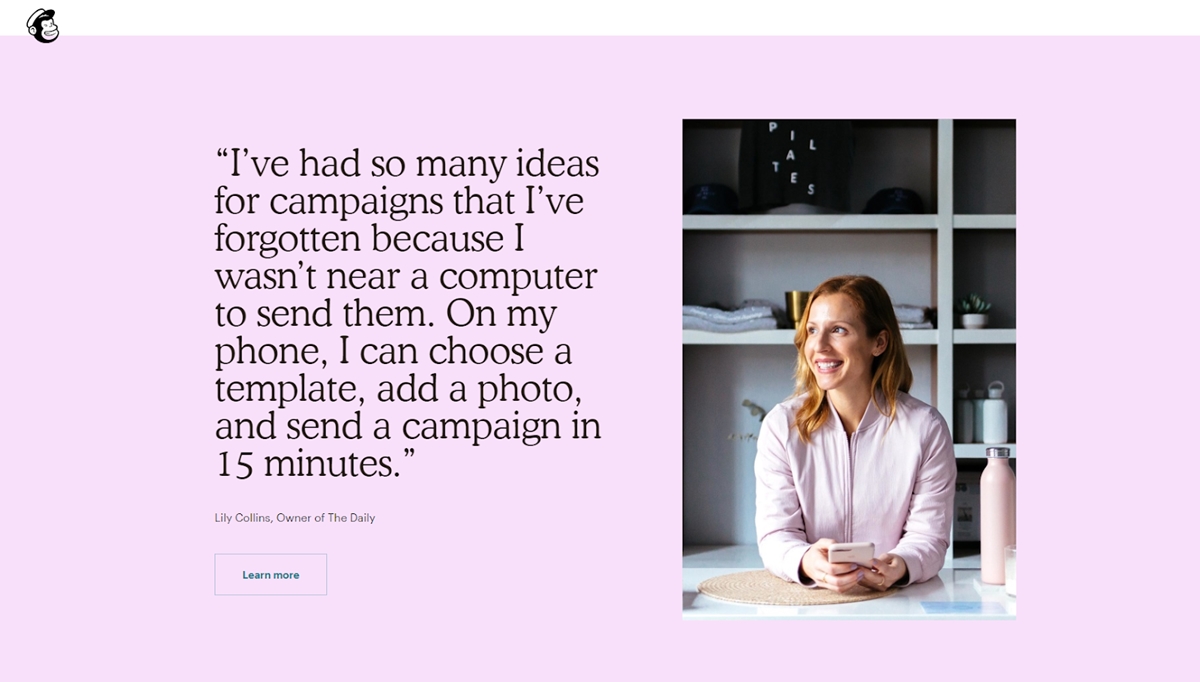 If you are not familiar with the term "social proof", here is something that you should know.
Social proof is a psychological theory, which is described as a phenomenon where people assume the opinions or actions of others as a guideline to perform their own behaviors in a given situation. For an easier-to-understand version, social proof happens when an individual's action is influenced by other people's actions.
Whether you are familiar with the term or not, a high chance is your decisions have already been influenced by it throughout your life. Have you bought anything because of good reviews? Or joined an event because your friends recommended it? This is called "wisdom of the crowd" - in an unfamiliar situation, we are curious about how others act and if we can learn from them.
In the world of eCommerce, social proof is a powerful marketing method that is widely used to increase conversions. The more customers you can show that are using, approving, or enjoying your products, the more likely new customers will be convinced to buy from you. This is a generally accepted rule by entrepreneurs.
The most common forms of social proof can be listed as reviews, social media followers, testimonials, quality badges - things that show approval of a product and brand. For unknown brands, it is an amazing tool to make a buzz on the market because of all the good words. For seasoned businesses, it is concrete proof that they have provided a pleasurable service.
Social proof works for eCommerce because it validates a choice based on honest opinions - which make a product worth someone's time, money, or interest. Studies have shown that it can increase trust and make visitors more likely to buy too (83% of them trust reviews over advertising).
So, an easy conclusion is: Social proof is absolutely worth having on your Shopify store.
The benefits of adding social proof to the checkout page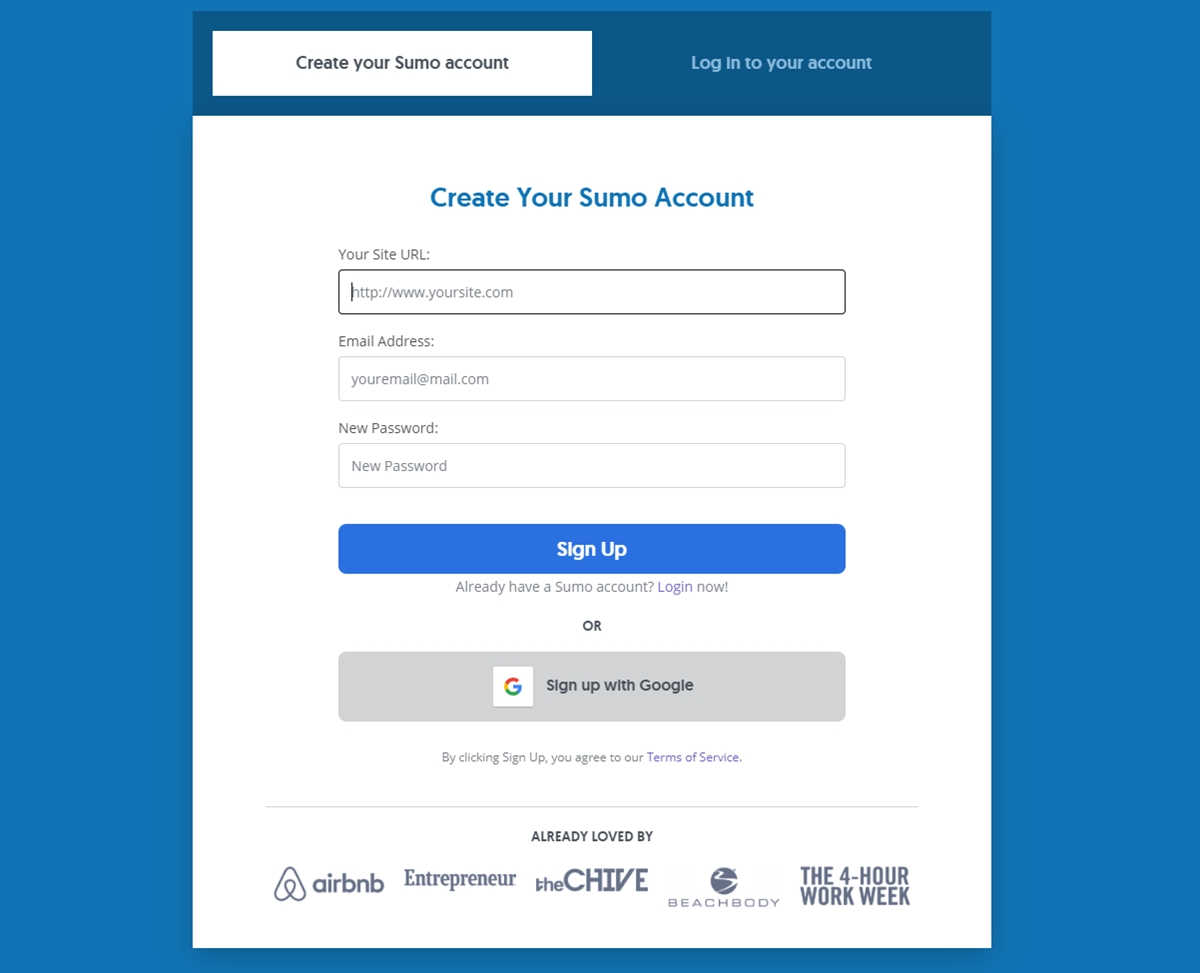 But why should you add social proof to the checkout page? Because it is a strong influence that can make consumers purchase.
When you've just discovered a company on the internet, it can be hard to trust it. In most cases, you don't really have a reason to do that. And if you don't trust it, you won't feel like doing business with it. You customers probably feel the same way.
By exhibiting social proof on the checkout page, you build trust with the visitors and tell them that "I'm trusted by others!". And if they are already at the bottom funnel - the checkout process, they just need a little good encouragement to push that "purchase" button.
In fact, testimonials can increase sales pages' conversion rates by 34%, and customers tend so spend much more (31%) on a business with good reviews.
The presence of social proof in your Shopify checkout page will reassure visitors that they have made the right decision to buy and they are safe to continue. If you do this right, your abandonment rate will likely drop in this sensitive stage of the transaction.
Ways to add social proof to Shopify checkout page
Have you been convinced to add social proof to your Shopify checkout page yet? Perhaps you need some social proof for yourself as well? Perfectly understandable, and I'm going to give you exactly just that.
We will now dig into some of the most unconventional ways that you can make your checkout page look more trustworthy with social proof. There are also examples for each tactic so you can understand thoroughly and get those conversion rates up.
1. Display a trust badge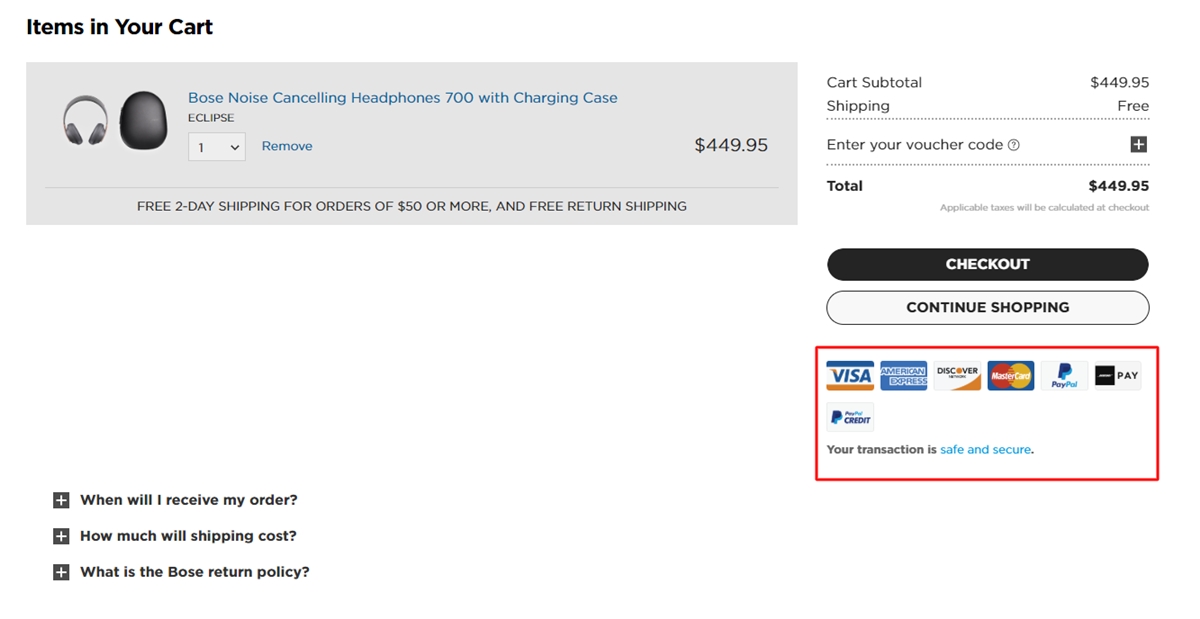 You've probably seen this while shopping online before. It is a third-party badge that suggests your site is a reliable and trusted site. In the checkout process, when the prospect is about to provide sensitive information such as name, location, credit card, this is extremely important to gain trust.
The consumers may not even know what those logos mean, but they are there is a reassuring fact. And you can easily get these too. If you search the term "trust badges" on the Shopify App store, there would be many options available, both paid and free. You can add trust badges in a variety of segments such as Currencies, Credit Card Providers, Banks, and more.

Suggestion App: I would like to nominate Trust Hero - FREE Trust Badges for the job. It is easy to use with all the needed badges, you need less than 2 minutes to set up. As the name suggests, it is also free to add to your Shopify store.
If you want to add trust seals on your checkout page, it helps to place them near the form fields where the visitor needs to enter sensitive information, according to the above segments.
The presence of trust seals as a social proof on the checkout page can reassure visitors that their data is secured and push them to make purchases more confidently. And, therefore, your checkout page's abandonment rate is likely to decrease.
2. Show customers' testimonials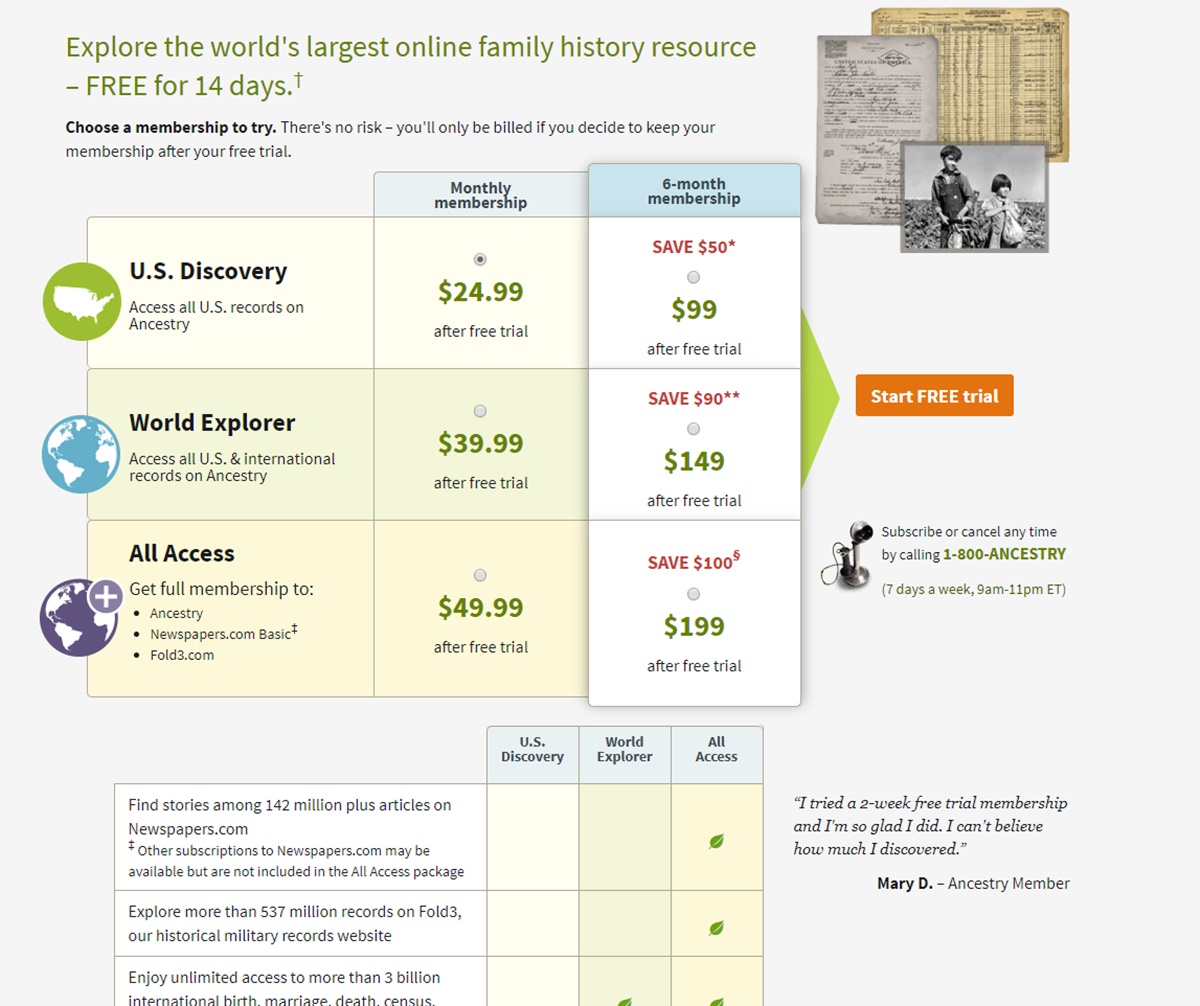 Testimonials is one of the most powerful forms of social proof. And in the checkout page, it is even more important to persuade the consumers about the product they are about to purchase. However, don't use any old testimonials, you need to provide the ones that potential customers can relate to.
So, what does a great testimonial look like?
Firstly, it needs to speak to the fears and the desires of your target audience. What was life like before your products or service? How did customers' lives get better? Are they still ordering from you now? You can do this by highlighting certain parts of the testimonial to emphasize your message. Bolding, italicizing, designing, anything to make the relevant texts stand out and attract the eyes of the consumers.
Secondly, use real pictures of the one who reviewed your product. You can let your users add a small avatar or images of them using your product to appear even more trustworthy.
This adds credibility more than you think. If someone is ready to put their face next to a testimonial, there is a high chance that he/she is confident with what is written.
Thirdly, showcase testimonials from the people that your prospects can relate to. People like their own peers, so a fortune 500 CEO's opinion on a stove doesn't mean much to a housewife. So find who your target audience connects with. A relevant influencer can really help, as eight out of every ten customers have purchased after having seen it as an influencer's recommendation (Rakuten Marketing, 2019).
In order to get good testimonials that tick all of the boxes above, you need to ask them specific and leading questions. Such as: "How has our product improved your life, and what is it like now?"
By doing this, you can draw out their best experiences and have a bigger persuasive power on your checkout page.
3. Embed relevant social media posts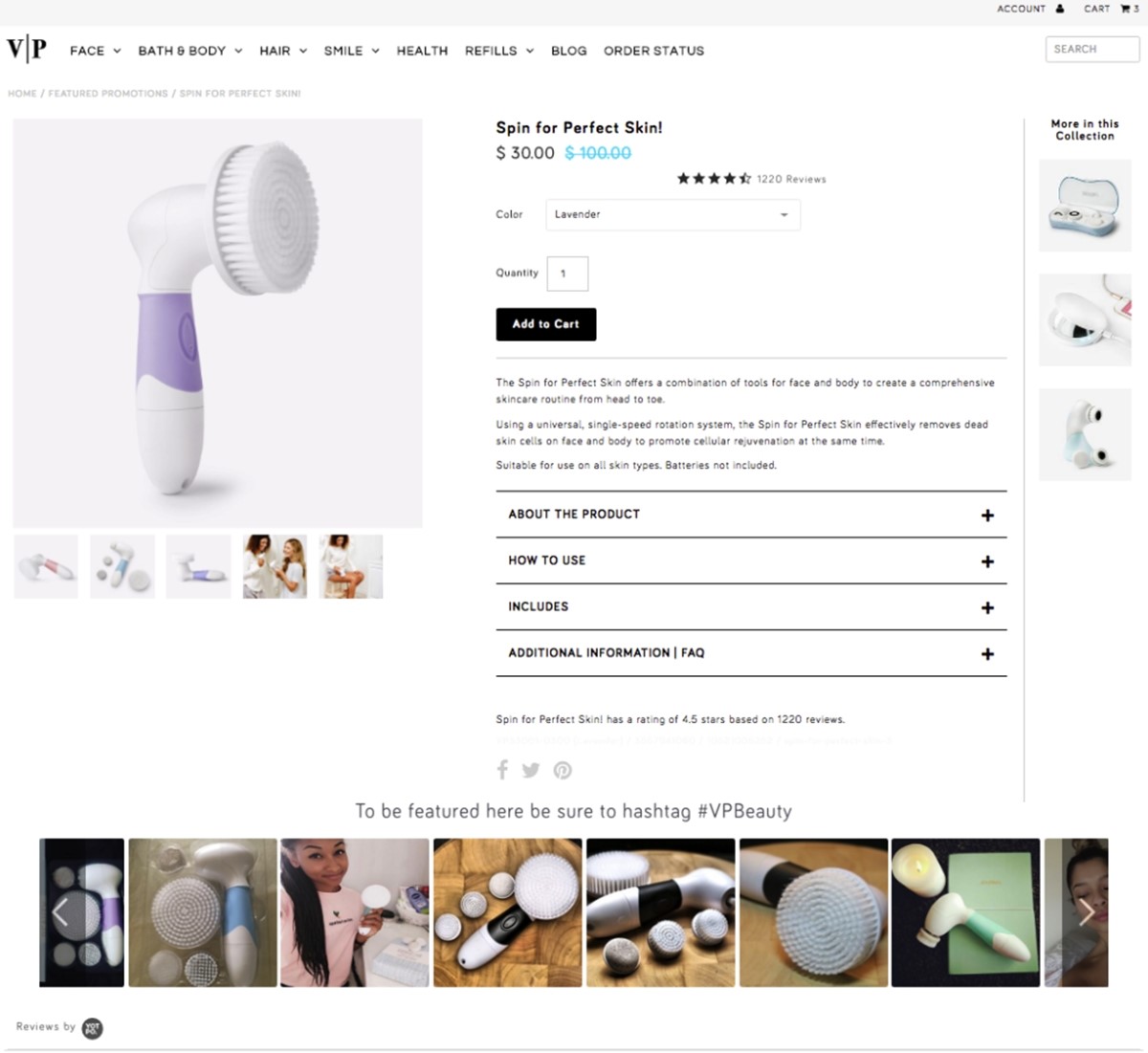 It is common for eCommerce stores to use social media followings as a form of social proof. The more fans and followers you have, the more trustworthy your brand can be.
At the checkout page, why not take a chance and build your social media channels? Display a widget that asks shoppers to join thousands of fans on your Facebook or Instagram account. You can show that you have many fans while reassuring the prospects about your brand's popularity.
Another method is showcasing social media posts of your customers. The same as testimonials, this is a powerful social proof that can be impactful toward potential customers.
When someone is ready to post your product on their own personal social media account, it means they have confidence in their opinion. Not to mention they are showing your products to all the friends and family members as well.
With a mixture of occasional monitoring and automatic alerts, you can find many casual mentions on social media and repurposed them as social proof on your Shopify checkout page. So create some special hashtags and ask your customers to include them to get featured on your site!
4. Create urgency with real sales notifications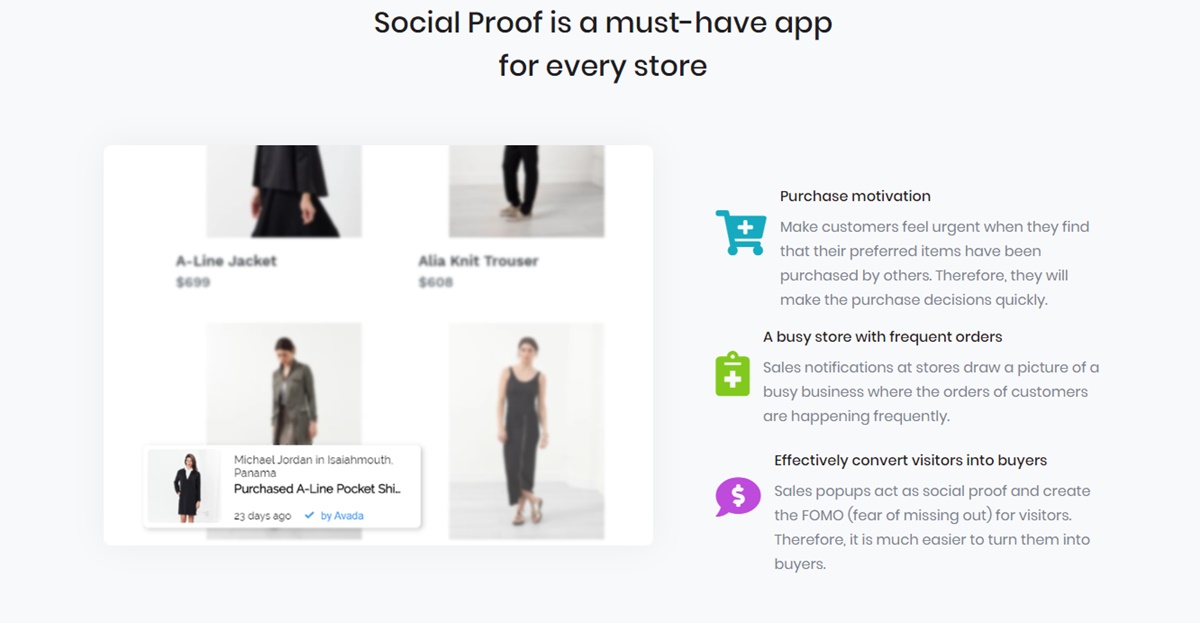 This is simple to do - just show people buying in your store with real-time notifications. With people who already have had items in your cart, seeing the social proof of other purchases make them feel the urge to act the same.
Proof with people buying is an effective tactic that can trigger the fear of missing out even without making a sales pitch. Just a small live notification on sales or adding to cart on your checkout page is enough, such as this example from Vitaminsonly's website.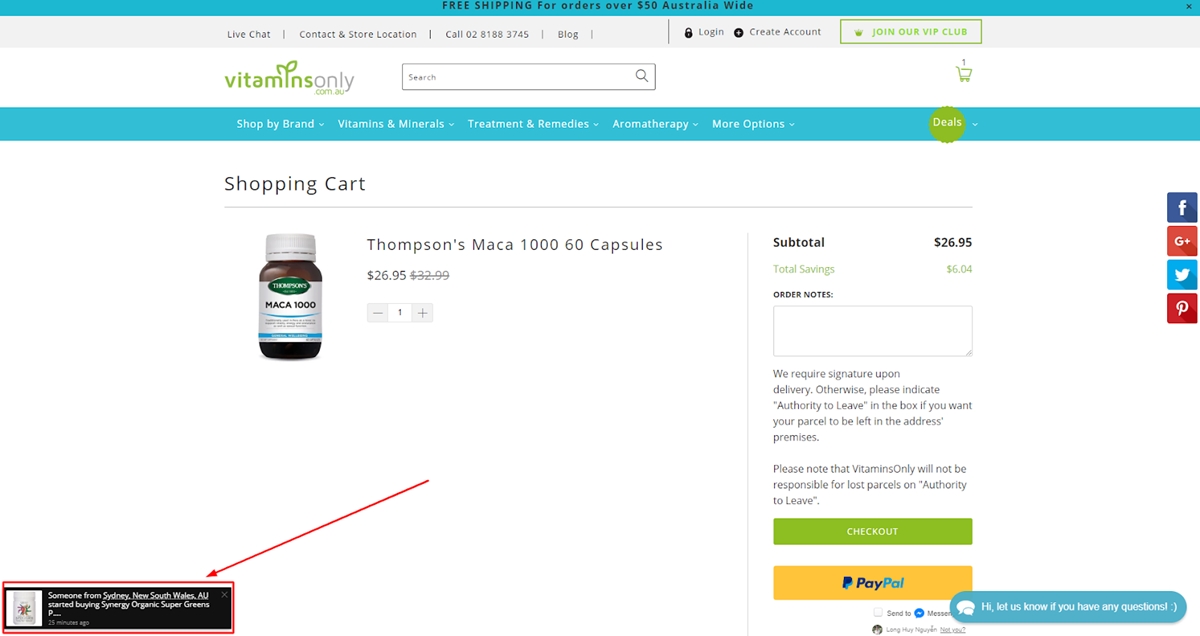 As you can see, there is the name and the product that is being purchased. This makes the notification more trustworthy as consumers can feel that real people are buying products. This is a great encouragement to buyers and your store appears as a site with high traffic as well.
If you want to have this feature on your Shopify store, the app Proofo | Social Proof can add live sales and add to cart notifications for you. You can show pop ups on checkout pages, display to visitors in chosen locations, and even change the design or layout. And the app is FREE to use!
5. Add 'used by' logos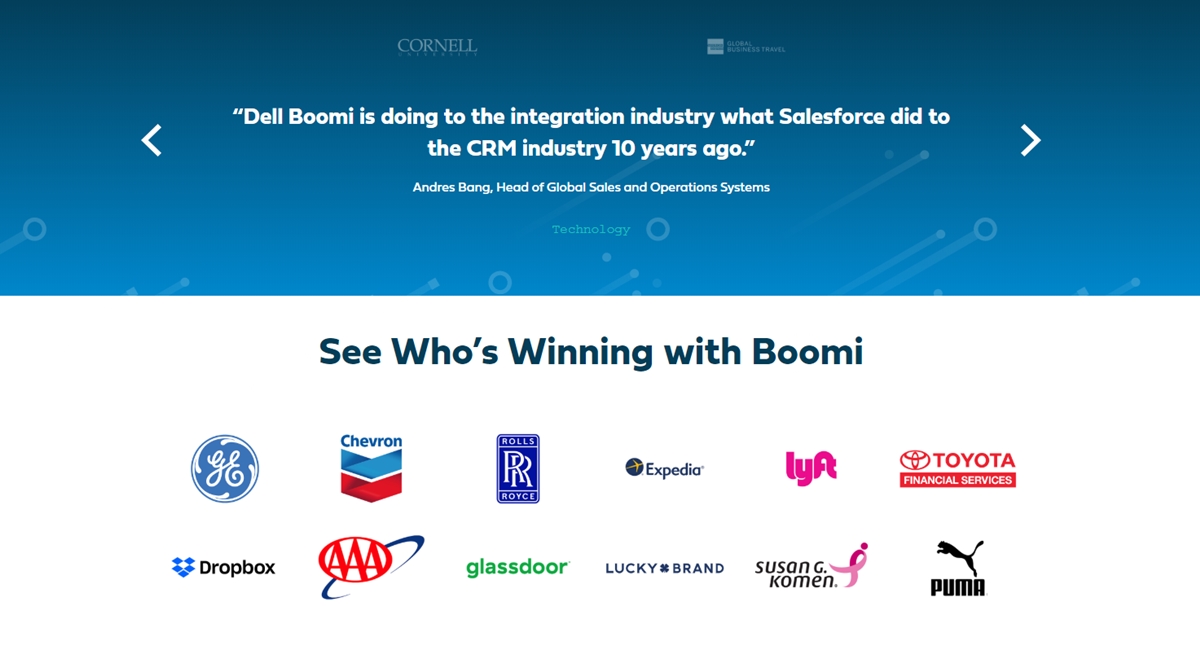 Another useful form of social proof that you can use on the checkout page is a series of 'used by' logos. These are often used to showcase some worth-mentioning names of your clients. They are a simplified form of social proof - in which the names of the big company already tell the story.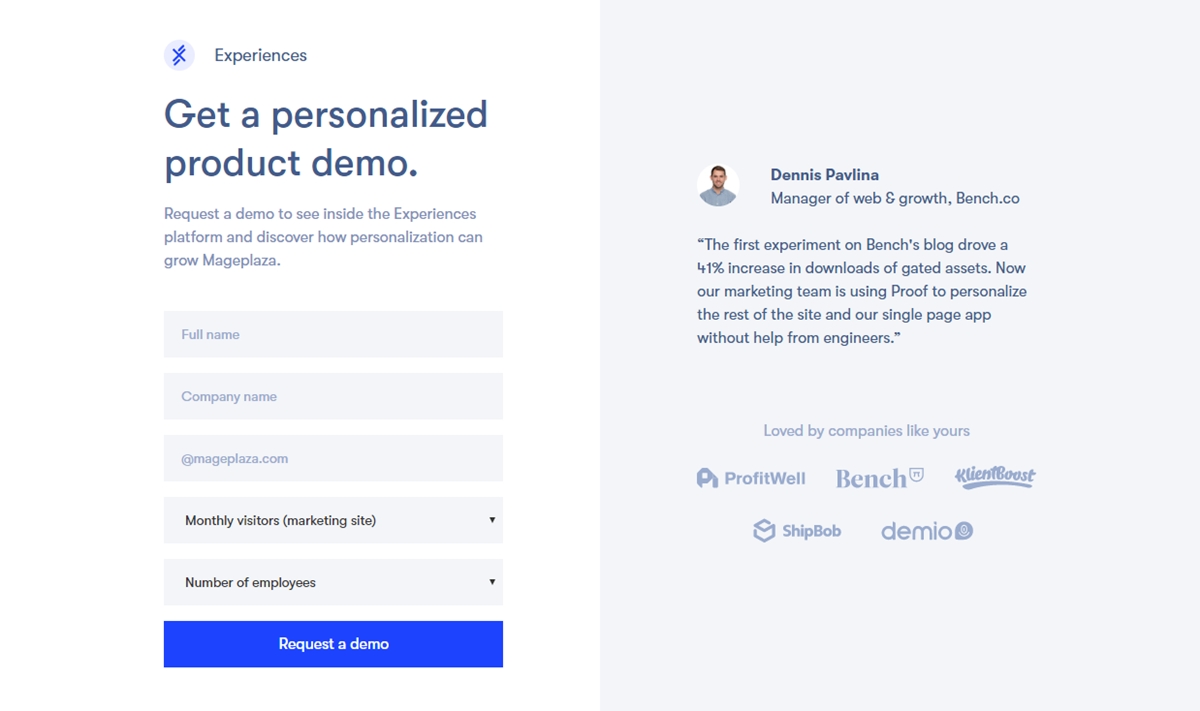 With prospects, the simple fact that enterprises are happy to be associated with your company lets them know that your business is worth checking out. Their minds immediately trigger when they see the logo: "If this company is good enough for these big names, maybe it is good for me too."
6. Personalized social proof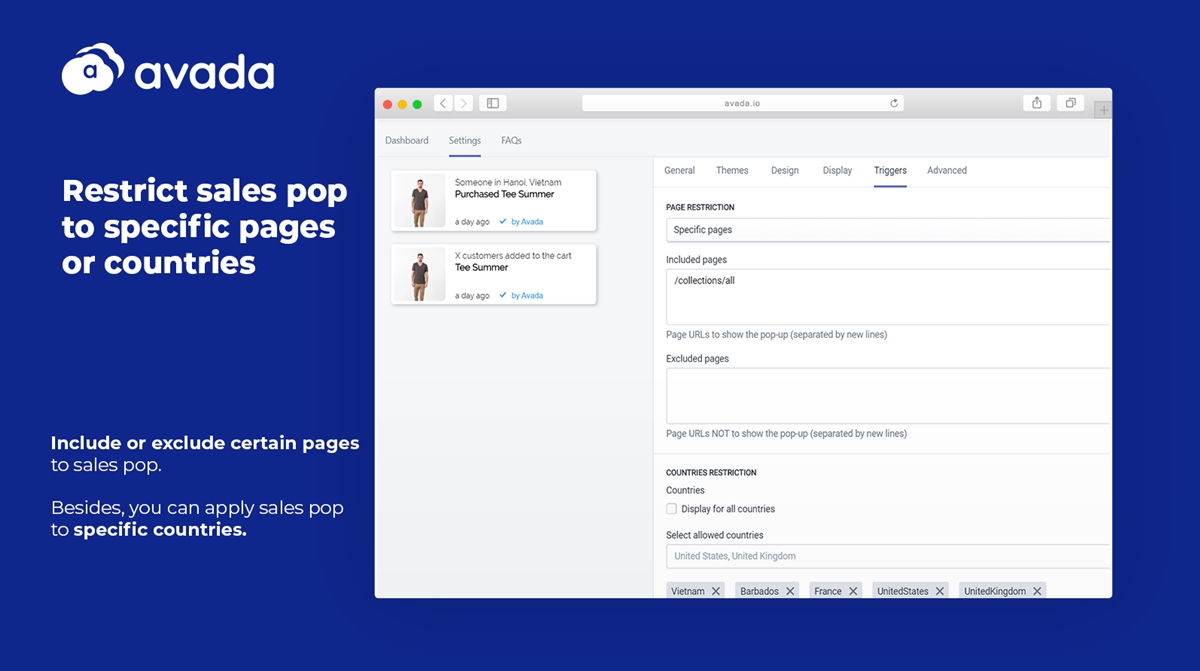 As mentioned, a Fortune 500 CEO's opinion hardly has any impact on a housewife. So you would want your social proof to show up in the right place with the right people. One easy way to do this is to make your social proof available for specific locations.
Based on your store's data, you can choose to display social proof to visitors from different countries. If prospects see that people from their locations are buying from your store, they are more likely to trust you. It shows that you can take care of the shipping to the country as well.
Another way to do this is by targeting products. If you have a bundle of products that go well together, you can show pop ups that are related to the product which a visitor is viewing. Not only does this encourage he/she to purchase, it also can lead to more sales. Since the potential customer is already on the checkout page, he/she just needs to add the suggested products to the cart and process.
Conveniently, all of these features can be found in AVADA - Proofo | Social Proof app. With a good strategy of personalized social proof, your checkout page has a higher chance of increasing the conversion rate. And have I mentioned it? The app is FREE to use.
Final tip
Psychology plays a major role in the decisions we make when purchasing online. And it is no difference in adding social proof to your Shopify checkout page, it is a mental fight to persuade potential customers. As marketers and store owners, we can influence the visitors better with social proof in improving the conversion rates.
If you are able to implement all of the suggestions above for your Shopify store, you will have a checkout page that converts like those of Amazon.
What social proof have you found to be useful for your checkout page? Share with me in the comment section below. And as always, best of luck on your eCommerce journey!
You Might Also Like:
---
CEO and Founder of Avada. Pursueing a simple and healthy lifestyle. A friend, a husband and a dad of four children, a trainer and an influencer wannabe. He is a big fan of sports and travel, also.
New Posts
Stay in the know
Get special offers on the latest news from AVADA.