BigCommerce vs WordPress comparison: which is better?
Last updated: October 01, 2023
Which platforms should we choose for our eCommerce business? BigCommerce or WordPress?
Perhaps many people will be confused about this when finding a suitable platform for establishing an eCommerce store.
"Which one will be better?"
It is extremely difficult since each system will have its own pros and cons. Hence, instead of the question of the better platform, "which one will be more suitable for us?" will be a greater question for you.
By analyzing the similarities and differences between BigCommerce and WordPress in this post, you will be able to know clearly about BigCommerce and WordPress to find out the suitable platform for your demands and start your business with ease.
About BigCommerce

BigCommerce is a "software as a service" (SaaS) platform for eCommerce which offers users full of tools to set up and manage their store efficiently. With BigCommerce, users are able to access various types of templates for store designing, integrate with multiple third-party platforms to attract more customers and boost sales without downloading or installing anything.
About WordPress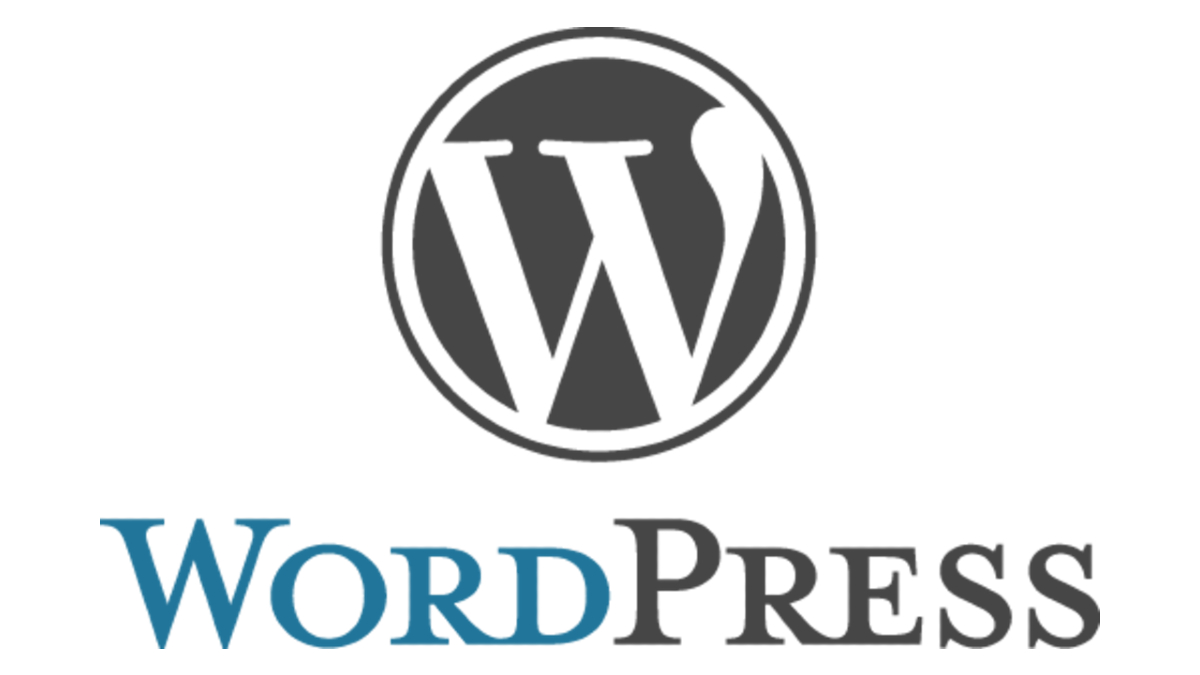 Created in 2003, WordPress is a content management system (CMS) that enables users to build a suitable website fitting their demands. Starting as a platform for writing blogs, WordPress is now open-source software for everyone to create and customize their sites by exploiting tools and plug-ins available (which can be free or paid). Users are not limited in terms of the types of the site, but they have to follow the regulations of this platform and spend a small amount of money to get a domain name and web hosting.
Similarities
As it can be seen, BigCommerce and WordPress can be used to create, develop, and manage eCommerce stores. Although they are not the same type of platform, you can easily find a variety of tools and plug-ins to set up and customize your own site there.
More than that, users are not required to have a deep understanding of coding to design an eStore on BigCommerce or WordPress. There are plenty of themes and templates available, so you can edit them to launch a store based on your demand on your own, even when you are a fresher in this field.
Differences
Type
BigCommerce is a company offering Software as a Service (SaaS) which means that users are not required to download anything to start using this platform. In BigCommerce, users will be able to access multiple features and tools to control all the aspects of their eCommerce stores, such as payments, cart, design, blog, products, etc.
Meanwhile, WordPress is an open-source and community-supported platform, so users can access and do many things with their data like exporting, reformatting, and more. To be able to establish an eCommerce store, they have to take advantage of plugins like WooCommerce. Moreover, installing WordPress is the first requirement for users to start using and building their own store on this platform.
Design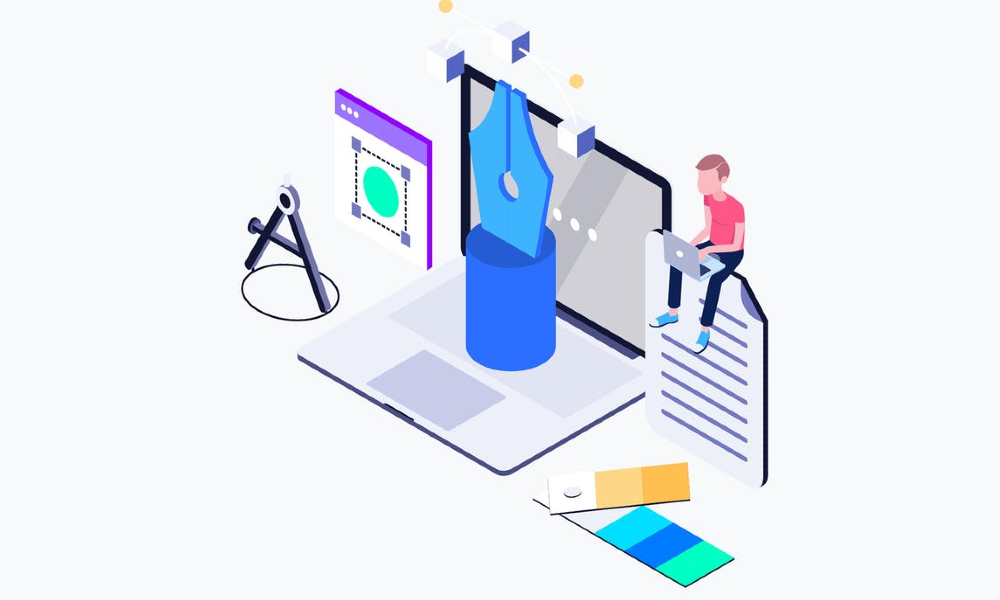 In fact, both BigCommerce and WordPress offer users multiple tools to design attractive online stores. Nevertheless, there are still some differences between these two platforms. WordPress users can edit store templates and CSS easily with PHP. With BigCommerce, HTML/CSS editor is only used for customizing store templates.
More than that, it can be seen that in terms of designing, WordPress surpasses BigCommerce because it enables people to have root access to the server, which is impossible in BigCommerce.
Pricing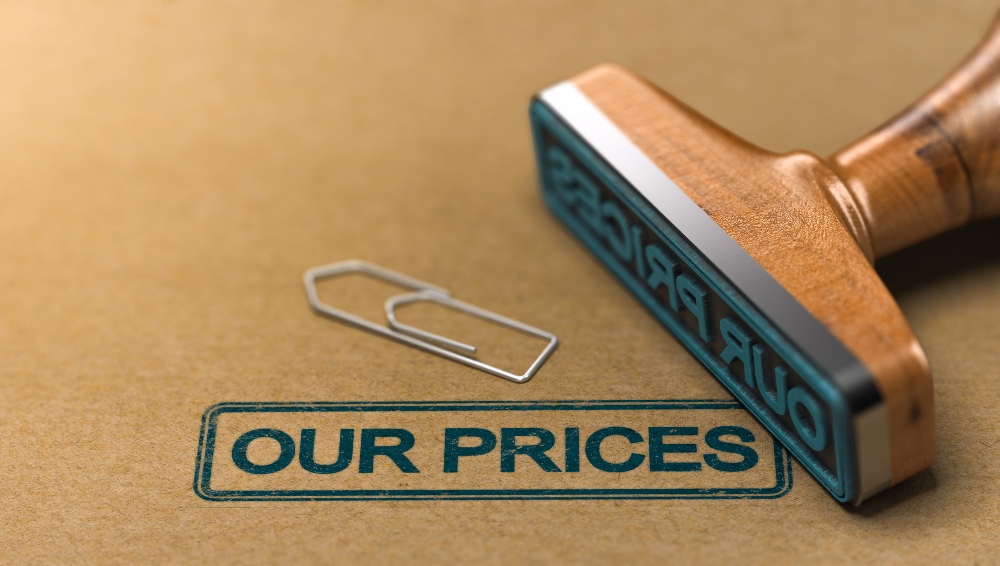 In BigCommerce, users are offered 4 pricing plans with different features, which are:
Standard: $29.95/ month
Plus: $79.95/ month
Pro: $299.95/month
Enterprise: contact for custom price
When establishing an eCommerce store on BigCommerce, people will have a free trial lasting 15 days. Also, the staff account access, file storage, and bandwidth in these four plans are all unlimited.
Likewise, WordPress provides users with 4 packages:
Personal: €4/ month (for personal use)
Premium: €8/ month (for freelancers)
Business: €25/ month (for small business)
eCommerce: €45/ month (for online stores)
Each plan limits users with a certain amount of features and functionalities. Especially, to build an eStore in WordPress, users are required to select at least the Business plans since only from this plan can they add plugins (both free and paid) for their WordPress account.
Customer service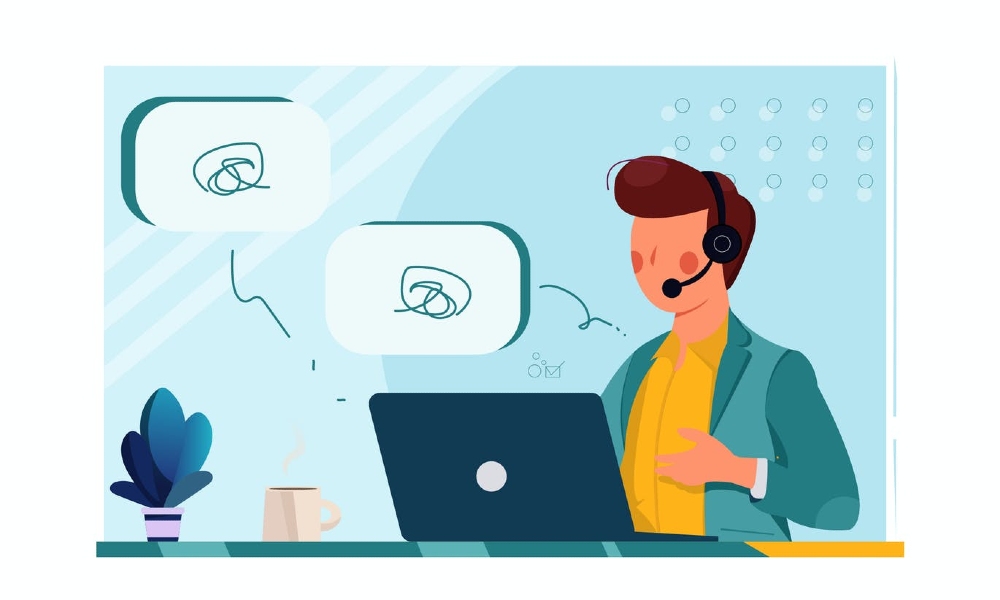 As different types of platforms, the customer services in BigCommerce and WordPress are significantly different from each other.
When there is a problem, users can connect to BigCommerce representatives. These representatives all have knowledge about backward and forward, so they can consult and help you handle your problems rapidly. In necessary cases, they can log in to your account and have a look at your site setup before giving you any advice.
Meanwhile, the support team in WordPress is unable to help you deal with specific problems in your store. They can support you with common issues in the installation process. However, they will be helpful for solving technical problems between your hosting company and WordPress.
Tools
Since BigCommerce is created to serve people in the industry of eCommerce, the majority of tools there are used to help merchants sell more products and expand their business. With BigCommerce, people are able to make changes to product categories, collections, pages, and more easily.
It also enables people to create blogs, but not many features about content are equipped with this platform. Hence, it is only helpful to create common types of posts in eCommerce like news and updated information about products. If you would like to build a forum with discussions and interactive content, BigCommerce will not be your right option.
In terms of SEO, users don't need to integrate with third-party platforms but still be able to exploit multiple tools, even the advanced ones like Schema, Sitemaps, or SSL. More than that, the majority of SEO tools in BigCommerce are user-friendly so everyone, including freshers, can use them.
On the contrary, WordPress is famous for its content management system, which provides people with all the necessary tools to optimize their content. In WordPress, building social networking, bookings, or forums are no longer impossible missions, enabling merchants to establish the types of content they want freely.
In addition, WordPress has no built-in tools for SEO, but people can easily find out suitable plugins, both free and paid, in the marketplace. Some well-known plugins can be named Yoast SEO, Redirection, etc. Besides, with the advantage of getting root access, people will customize their store with numerous unique features like A/B testing, conditional product displays, and more.
Security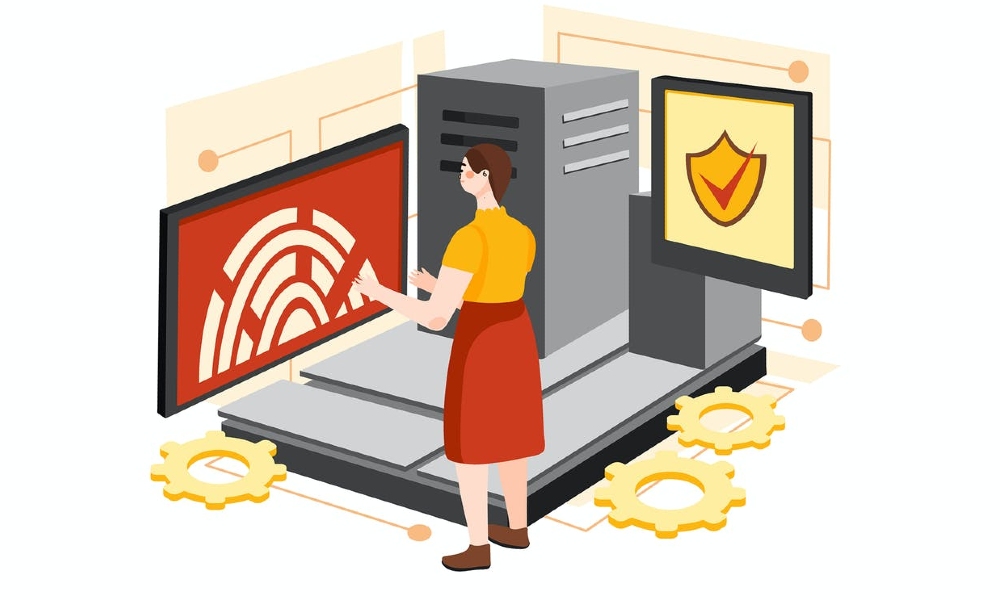 When purchasing the plan in BigCommerce, it is unnecessary for merchants to be worried about the problems related to security since it is a part of the BigCommerce pricing plan. There is no need to care about Content Delivery Network (CDN), caching, or SSL, what you need to concentrate on is to boost your sales.
Nevertheless, with some advanced issues, users are required to comprise the BigCommerce support team. Normally, they cannot access their server through FTP, so to modify the web files, HTML/CSS editor and settings are the only ways available for them.
Meanwhile, WordPress offers users the ability to edit everything in their eCommerce store to meet their security needs. With the root access, they can customize their stores with ease, such as getting a global extended validation SSL certificate, personalizing the checkout pages, or specializing in the order fulfillment process.
However, WordPress doesn't take responsibility for guaranteeing your store security, which requires you to select a hosting company to support you. This means that you have to know this issue, learn how to speed up your site, maintain and enhance its security by exploiting third-party platforms like PayPal, keeping track of your CDN, etc. If everything is already in your mind, you can set up a faster and more secure website than any BigCommerce store.
Since you are in charge of ensuring your eCommerce store's security, except for you, no one is responsible for helping you solve problems when your site is hacked, attacked, or slowed down.
Final thoughts
In conclusion, it is evitable that both BigCommerce and WordPress are great options for merchants who intend to build up an eCommerce store. Each platform possesses different features and suits different demands of entrepreneurs. If you are not good at coding and managing websites, BigCommerce will be for you since all the necessary features are included in its plans. Meanwhile, WordPress will be perfect for people who know running an eStores and want to customize everything in their store.
---
Roger has over 4 years of experience in SEO. While in college, he started learning about SEO and showed a passion for the field. Right after graduation, he embarked on SEO projects and achieved great success. After years of working, he has learned deeply about SEO. Currently, he is the SEO team leader at avada.io